EURO 2020
AntChain: Chinese blockchain company is buying big as EURO 2020 sponsor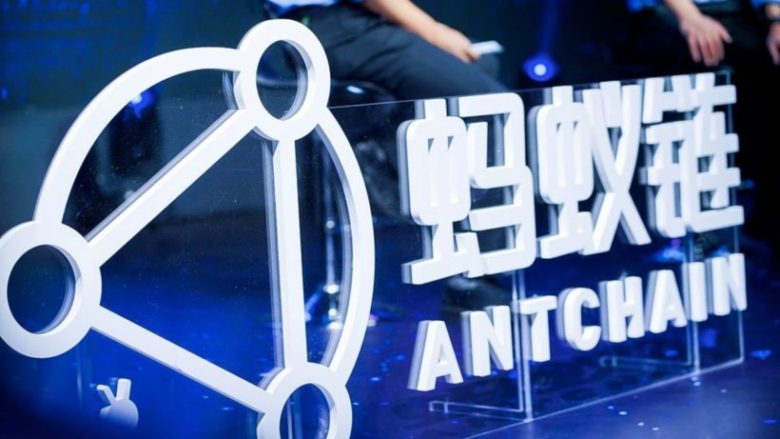 From smart phones to infrastructure and ports to highways – and now, also blockchain: the Chinese cover it all. AntChain, a Chinese company that was previously unknown to the wide public, has come out as one of the major sponsors of the UEFA EURO 2020 football championship. The firm is a member of the Alibaba Group's huge online empire and, as the name suggests, is part of Ant Group, the operator of Alipay's mobile payment system.
So far, AntChain has been focused on the Chinese and Asian markets but its major ad contract with UEFA is obviously a move to pave its way to Europe. Unlike Alipay, which advertised extensively during UEFA EURO 2018, AntChain is not targeting individual consumers. Being a Blockchain as a Service (BaaS) provider, it is made for corporate clients looking to use blockchain software. To demonstrate what the system does, the top scorer's performance at the torney will be saved permanently via blockchain, and the hash code will then be printed on the base of the trophy that the top scorer of EURO 2020 will receive.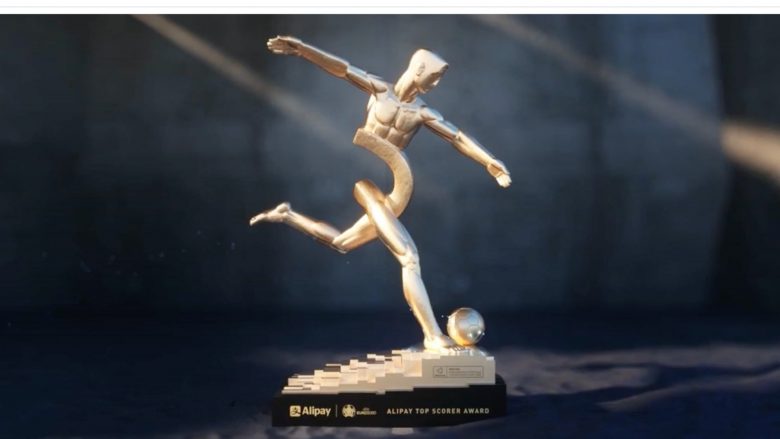 The hash code is clearly just a marketing trick since AntChain's area of expertise is completely different. For example, the Chinese company offers the so-called "Traceability as a Service"(TaaS), which provides tracking of goods via blockchain to prevent counterfeit. The blockchain allows companies across the supply chain to check the authenticity of the products.
Focus on blockchain instead of Alipay
So far, however, the Chinese company's ambitions to go West have not been very successful. There are certainly strategic reasons behind Ant Group's decision to promote its blackchain division at EURO 2020. Last year, Ant Group was supposed to hold the largest IPO in history with a reported valuation of $200 billion. Then, however, the fintech, which was under the huge influence of its founder Jack Ma even after its spin-off from Alibaba, called off the IPO under the immense pressure of the Chinese government.
Through the IPO, the company was hoping to roll out Alipay, Ant Group's payment system, worldwide. Now, they have turned their strategy around, focusing on communicating AntChain, their blockchain business, in Europe. The UEFA partnership is for a period of five years, which indicates the Chinese are taking the European market pretty seriously. However, it remains questionable whether the Western businesses will be willing to get involved with a Chinese blockchain solution, regardless of all the advertising banners in stadiums.
Mooncake, a Malaysian maker of sweets marketed worldwide, is already using AntChain's technology. In 2020, China Ocean Shipping Company (COSCO), one of the world's biggest shipping companies and a major player in overseas trade, began testing Ant Group's blockchain, too. Other Southeast Asian partners include Malaysia's Sinisana Technologies, Singapore's TSW Technology, and Verofax Asia.