ECOSYSTEM
BattlePass Fellowship invites startups to join Eastern Europe Virtual 2021 Founder Institute for free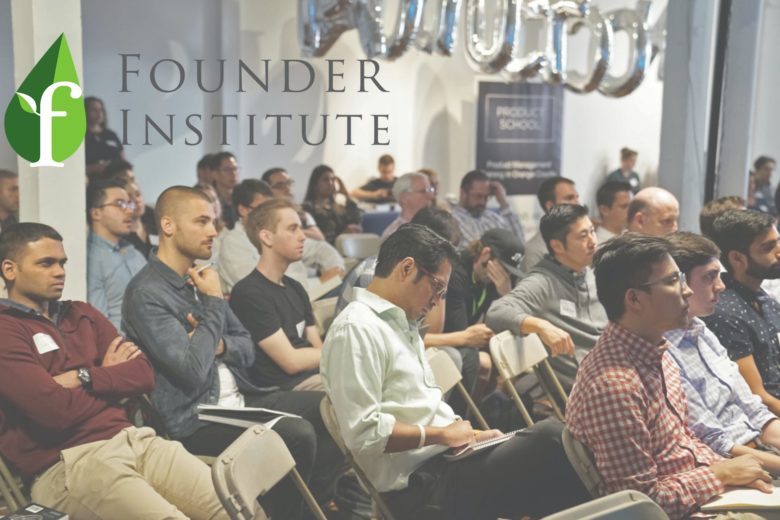 Do you have a startup? Do you want to participate in the world's largest pre-seed accelerator for free? Now you have the chance to do it with the BattlePass Fellowship by the Founders Institute and BattlePass Studio. Anyone with a pre-seed startup or an idea can apply at the Founder Institute's virtual incubator for Eastern Europe. The winners will receive a fellowship for free participation.
Virtual accelerator and BattlePass Fellowship
This year, the local chapter announced The Eastern Europe Virtual 2021 Founder Institute (FI) will select the best entrepreneurs with pre-seed startup ideas. Furthermore, the Founders Institute and BattlePass Studio came together and formed the BattlePass fellowship that will allow startups to participate in the virtual accelerator for free. Fellowships will be awarded to the best applicants. The deadline for startups to submit their applications is April 11th, 2021. 
"Our process is not so much focused on the business idea. We are rather focused on the person who wants to develop that business," said Janet Todorova, director of the Sofia chapter of FI in a recent interview for Bloomberg Bulgaria. 
The focus of the accelerator is on tech or tech-based startups at an early stage (pre-seed). Both solo founders and startup teams are welcome. Mentors in the virtual accelerator will be some best entrepreneurs from Bulgaria and Romania, including the CEO of BattlePass Studio – Peter Lozanov. 
Take a look at what awaits participants in the virtual incubator. 
At the end of the three-month program, participants will have a fully developed product/service, market validation, have their first customers and be ready for investment by VCs or angel investors. 
More about the program
Since 2009, the global pre-accelerator has covered over 90 countries and 200 cities, including a chapter in Bulgaria located in Sofia. For a little more than a decade, over 4500 companies have joined the accelerator program. Their estimated worth today is over $30 billion. They have contributed to the creation of over 25 000 jobs worldwide. 
If you want to apply and take your chance for the BattlePass Fellowship you can do it here.