Coworking
betahaus Sofia Launches A New Plan To Double Down On The Trend That Work Is No Longer A Place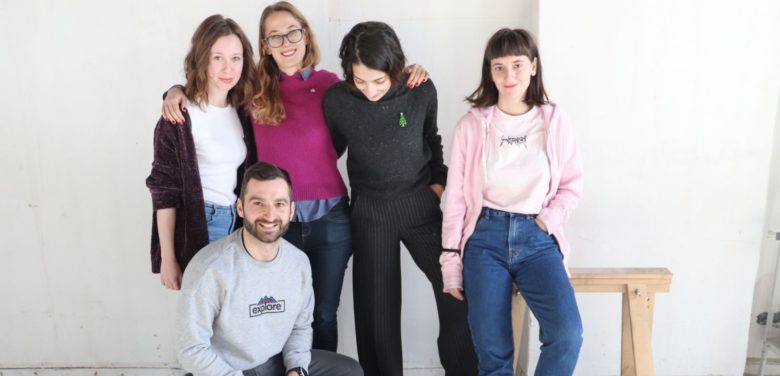 "I truly believe that the value behind the coworking model will become clearer and even more appealing to everyone. People and companies will understand that when it comes to the future of work, it's flexibility and social connectedness that matter the most," told us back in April Metodi Terziev, managing director at betahaus Sofia.
Now, a little over two months later, betahaus is launching a 'light' membership that aims to give users a more convenient alternative to working from home, cafes, or even the traditional office.  The new plan is intended for everyone looking for extra flexibility in their work location –  from the traditional freelancer community through remote corporate workers to seekers of fast internet and networking with the Bulgarian IT and entrepreneurial community. 
"Coworking has always been based on the idea of work in a shared environment. In the beginning, this philosophy was recognized mainly by freelancers and start-up teams. Today, however, more and more people with different professions are free to choose where to spend their working day. We created 'light' for them as a very affordable way to work in coworking and, in particular, to enjoy our two locations in the center of Sofia," explains Gergana Dzhevelieva, brand manager at betahaus. 
Betahaus' new offering, priced at 250BGN (~€128), would give users 30 visits in a three month period to both of its two coworking locations in Sofia. This equals a little over €4EUR per visit. The plan goes without a fixed desk and provides 24/5 access to social space areas where members will be able to set up their laptops and possibly welcome clients and guests.