EXPANSION
Bolt: Another €628M for the European Uber rival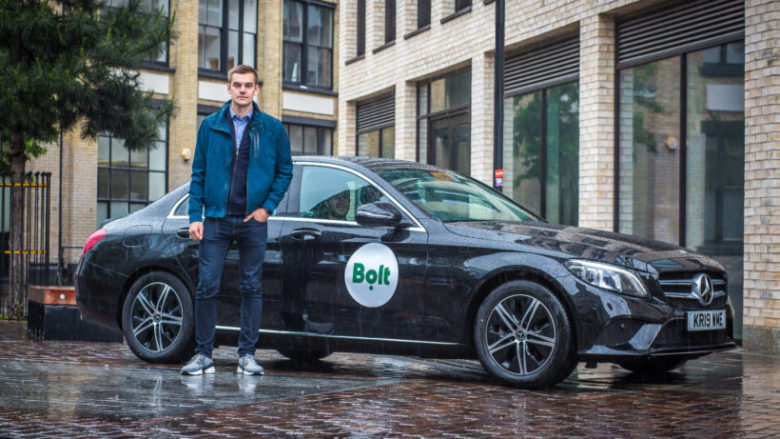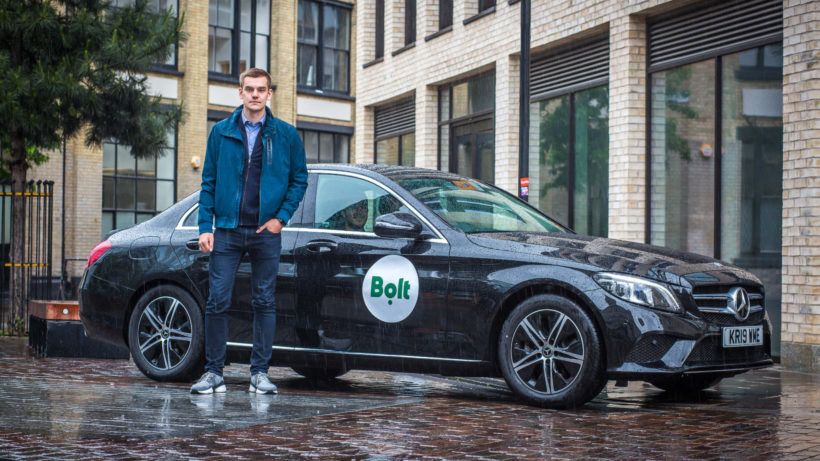 Bolt continues to grow: The Uber competitor was again able to collect €628 million – or $709 million. The valuation of the Estonian company is now €7.4 billion. The money from the new investment will be used to expand: on the one hand, new regions, customers, and partners are to be won, and on the other hand, new business areas are to be further expanded. Bolt should soon be delivering groceries in significantly more cities than before.
"All of our businesses grow," said founder and CEO Markus Villig this week compared to Techcrunch . Even the oldest line of business, ride-hailing, would "grow double-digit" while the newer, smaller lines of business expand even faster. "The trend last year is that private cars are a bad thing and that people increasingly want to use other forms of mobility". Bolt also wants to work with more city councils to develop its own services as part of the city's transportation strategies.
Second big investment round in six months
Sequoia Capital, Fidelity Management and Research Company LLC led the funding round, which also included Whale Rock, Owl Rock (a division of Blue Owl), D1, G Squared, Tekne, Ghisallo, and other unspecified donors. Just about four months ago, Bolt raised around €600 million in a Series E. Bolt now has more than 100 million customers in 45 countries and over 400 cities. In August 2021, when the company announced the final round of funding, it had around 75 million customers.
Bolt plans "super app"
There should be even more in the future, which is why the focus is also on "Bolt Market". The delivery service is supposed to compete with Uber Eats but is currently only available in a few locations. That should change in the future, a kind of "super app" should be planned – an application that brings various services under one roof. This diversification approach, which not only includes cars, but also scooters, courier services, and soon (more) food delivery services, is part of the company's scaling strategy. Offering multiple services in a single app is designed to help Bolt attract new customers.