Deals
Botron Software, A Bulgarian Provider Of Jira Configuration Tools, Has Been Acquired By Appfire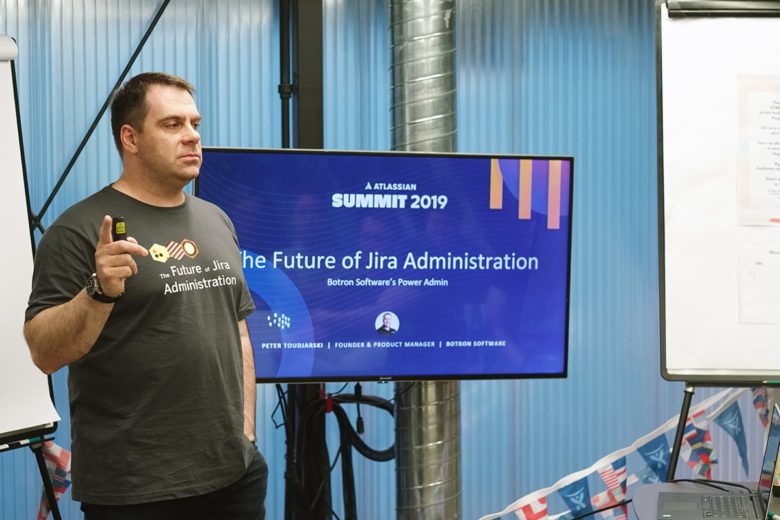 US-based Appfire has made the strategic acquisition of Botron Software, a Bulgarian IT provider of enterprise-grade add-on solutions and services for the Jira project management software. With users across over 4000 organizations and nearly €5m in revenue (~€1.8m in profit) for 2019, Botron will now use Appfire's support to scale and develop further its offering. The entire team will continue working from Botron's office in Sofia. 
"Now with Appfire's expertise and experience by our side, we will be able to scale and respond to our customers' needs even faster. We will continue to enhance our products so having the best Jira administration experience will be an everyday reality for all Jira admins, owners, and project managers," reads an official statement from the Botron.
While until now Botron has been providing a total of five Jira administration products, its flagship solution is a configuration manager for change management, governance, and data migration in Jira and Jira Service Desk. 
All this may sound like a very niche segment of the technology market but it's worth mentioning that in December 2019, the Atlassian Marketplace passed $1b in lifetime sales and its community has grown to over 25, 000 developers. 
Appfire itself has a portfolio of over 66 apps that enhance Atlassian's Jira and Confluence products with a diverse range of tools – for administration at scale, automation and scripting, business intelligence, workflow improvements, and others. Earlier in June, Appfire secured a $49m (€43.4m) investment whose purpose was exactly product offering expansion and acquisition of complementary apps. 
"Jira leads the market as an essential project management tool for teams around the world, and as a long-time Atlassian partner, Botron adds an exciting set of powerful apps to our portfolio as we fulfill our vision of enabling enterprises to drive digital transformation. We look forward to working with the Botron team to unlock new use cases through product integration and innovation, commented Randall Ward, co-founder and CEO at Appfire. 
The value of the deal has not been publicly shared, although it presumably falls within a fraction of these $49m that Appfire received.