Annual Fintech Summit
Bulgaria Is a Fintech R&D Hub. But When Will it be a Market for Piloting Fintech Innovations?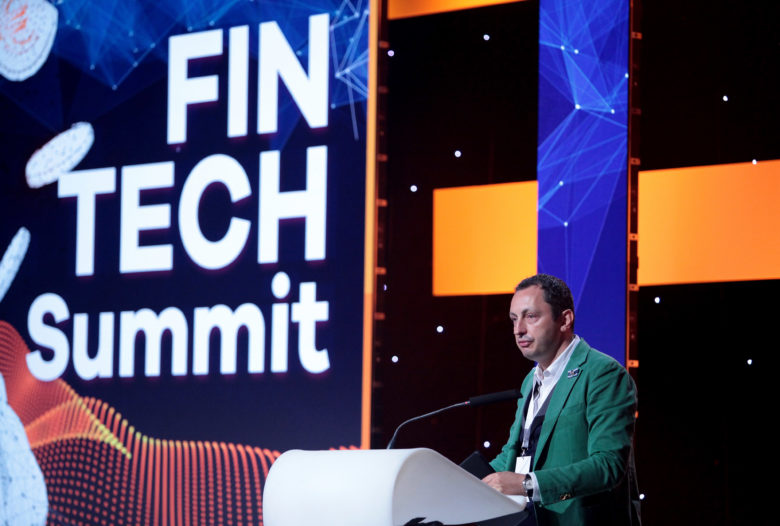 Is Bulgaria only an R&D center that serves the global financial industry? How do startups change the game and are they competitors or potential partners for the banking system? When will all those fintech innovations we are constantly talking about finally have an impact on the local market as well?
The second Annual Fintech Summit in Sofia this March is focused exactly on those topics. Organizers of the forum are Capital, Unicredit Bulbank and Sophia Lab, and TrendingTopics supports the conference as a media partner.
Here's the thing…
With around 70 companies in the area, Bulgaria is #1 research and development hub for financial technologies in CEE, recent research by Unicredit stated. Yet, we haven't heard of major breakthroughs on the local financial market.
Some facts: UK digital bank Revolut has 10K+ users from Bulgaria without marketing; innovative businesses like the P2P lending platform Iuvo, despite their Bulgarian origin, prefer to register their business in Lithuania, instead of here; local startup Reloyalty will launch operations in the UK before it does in Bulgaria. The reason is that the local regulations are not favorable for fintech innovations, local companies tell us all the time.
It takes more capital investments and efforts to comply with Bulgarian legislation, than to just go elsewhere. And building a fintech business is anyway a rather slow and capital intensive business. With the goal to support the improvement of the business and legislative environment and boost the fintech ecosystem in the region, Sophia Lab launched a RegTech sandbox last October. The Fintech Summit is one of the initiatives aiming to facilitate a fruitful discussion between different stakeholders within this ecosystem.
On a more positive note
It's not all roses but there are also good examples that the local ecosystem is ready to boost the fintech innovation in the region. On the one hand, payment providers and banks have started to partner with local startups. In the same time, there are also local tech ventures that go the extra mile to leave a positive footprint on the local market.  
On March 13 banks, regulators, pension companies, investors, startups will try to find common ground. The hottest topics will be the global industry trends, PSD2 and its impact on businesses, digital payments, and latest tech on the local market, trends in InsurTech, international collaboration and scaling up. Early birds tickets are still available at a price of €60.
As a general media partner Trending Topics has a bounty for its readership. Drop us a line at office@trendingtopics.bg with Fintech Summit subject, and our team will provide you with the community ticket discount.