Investment
Two New Funding Opportunities for Bulgarian Startups Have Just Been Launched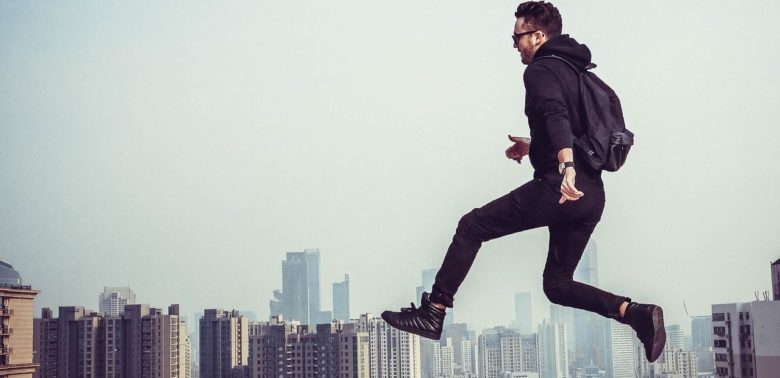 In the past week two new investment funds have presented themselves in front of the eager for new funding ecosystem – Innovation Accelerator Bulgaria and Bright Cap Ventures. The first one will be focused on pre-seed investments and the second one will cover the seed and early stage companies. This is a much needed and awaited capital for young entrepreneurs, since all the investment funds in the ecosystem have moved forward to startups which opened up a gap for very early stage projects.
Private capital for pre seed
The innovation consultant Leona Aslanova has just announced she has closed a private fund for pre seed investments and is planning to support up to five companies yearly. Innovation Accelerator Bulgaria has €25K tickets for companies that don't necessarily need to be digital ones. However, the projects need to have a digital flavour in their core business.
Innovation Accelerator Bulgaria was one of the applicants for a fund manager to deploy EU startup funding earlier this year. Even though the team didn't get the EU financial support, Aslanova has already raised private capital and found enough projects with high potential which led to her decision to close the fund anyway.
The international connection
The sixth Bulgarian investment fund – BrightCap Ventures was closed in August this year and has a total amount of €25M to invest in seed and startup companies. The new fund launches a new to Bulgaria strategy – it will simultaneously invest in pre-seed andseed stage (up to €200K) and take care the companies are also backed by corporates, and growth stage (up to €3M). "We will try a different approach so we lower the mortality rate of the typical acceleration program. This is the reason to work alongside with big companies and take care that the startups have the opportunity to meet their potential clients from the corporate world ", Daniel Lorer, partner at BrifgtCap, said.Another interesting fact about the new fund is that the partners all have some entrepreneurial experience, hands on approach and interesting network in Israel, U.S and Switzerland. BrightCap is interested in Bulgarian companies, companies founded by Bulgarians or startups willing to be active in Bulgaria in some way.
All the details about the two new funds coming soon on Trending Topics.