STARTUPS
Bulgarian FlatAway is raising €500k to accelerate international expansion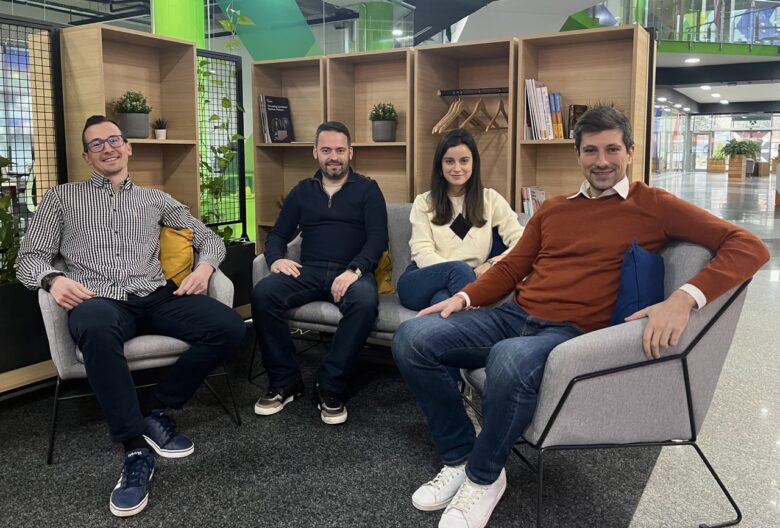 The Bulgarian PropTech FlatAway is raising €500k at €2.5M pre-money valuation in a pre-seed round led by Eleven Ventures with participation from PropTech VC 3P1. The capital will be used to accelerate international expansion and improve the platform.
FlatAway is a PropTech platform for flexible rentals of professionally managed properties, geared towards remote workers, digital nomads, and expats. Its mission is to provide the ultimate housing service for the remote generation. FlatAway will offer unique features such as subscription living, allowing users to switch homes as often as a few weeks throughout multiple locations all while paying the same monthly rent, bills included. FlatAway currently provides access to 400+ homes managed by 7 Flat Managers in Bulgaria and Romaniа with over €2.5M GMV in 2022.
Gergana Stoichkova, Program Manager at Eleven Ventures: Bulgarian Startup Ecosystem
"FlatAway is embarking on a mission to provide the ultimate housing service for the remote generation. We've witnessed first-hand the problem we are solving multiple times over the years, and we built the solution, now it's time to get it to market. There will certainly be challenges on the way, but our extraordinary team has proven more than once that it can overcome even the most unexpected obstacles. I'm confident FlatAway will play a significant role in shaping the future of living and working," says Boris Pavlov, Founder of FlatAway.
As of March 7th, 2023, €100k from this round will be dedicated to retail investors on SeedBlink with tickets starting from €2,500. The accessible ticket size is a key benefit of SeedBlink as it provides more people the ability to be involved in FlatAway's journey, along with VCs such as Eleven Ventures, at the same terms. Check the Seedblink campaign here.
Romanian-founded Proptech startup Proportunity raised $150M to develop further on the UK market
In addition to having this opportunity, retail investors are also likely to benefit from FlatAway's services, whether by starting a property management franchise, as a homeowner or a FlatAway guest. Property owners, for example, can benefit from a special lifetime discount on the services of their local Flat Manager if they join the campaign.
The capital will be used for the expansion of FlatAway's supply network across cities attracting digital nomads throughout CEE and the Middle East. Current partners include leading consulting companies, banks, corporates, tech companies, embassies, and international organizations. The investment will also support tech advancements of the platform in order to provide the best experience to its users. New unique features such as subscription living are also to be live very soon.
"The global PropTech market has been estimated at close to €17B in 2022 with expectations for quadruple growth over the next 10 years. With COVID-19 accelerating the transformation of work environments, the latter now requires new alternatives and FlatAway is one of them. We truly believe in FlatAway's potential to be one of the leaders in the industry," says Angel Hadjiev, Country Manager Bulgaria at SeedBlink. 
Proptech in Bulgaria: Who Is Who And What Are They Disrupting