list
Proptech in Bulgaria: Who Is Who And What Are They Disrupting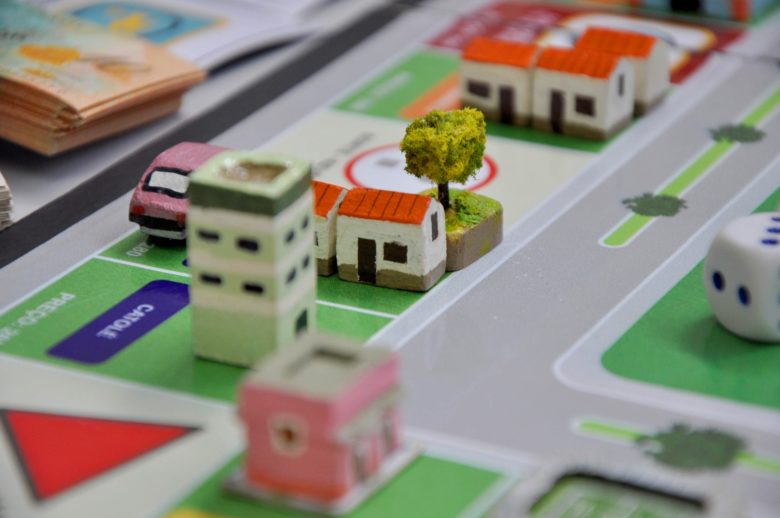 Lagging behind the digital world. This is what real estate is in terms of digitalization and innovation. And this is not only in Bulgaria. The term proptech started appearing more often some four-five years ago as the first proptech VCs started appearing,  and is certainly a hot topic now. And how would it be different? With an estimated market of $9.6b in 2018. In the past several months more and more local startups in this domain are gaining visibility, and ever since Georgi Pavlov, the former CEO of one of the biggest real estate agencies in Bulgaria, started organizing events and forming a community called Proptech.bg.  
"In the next two to five years, we will see projects that will make the process of buying and selling real estate much easier. They will assure the transparency in deals, provide more accurate data and information regarding valuations. This is a tremendous opportunity for entrepreneurs from the tech sector too," says Pavlov during a media event.  
Bulgaria: testing ground or real market
From managing commercial properties, through building data-driven platforms to assure fair and transparent valuations and deals, to AI real estate agents – there are many different solutions on the local market. Unlike most of the sectors in Bulgaria that don't really offer a real market opportunity for tech entrepreneurs to grow their business on the domestic market, in real estate, it's slightly different.
On the one hand, unlike in Western Europe, most of the Bulgarians own their houses and apartments. According to him, Bulgarians hold assets of €150b in form of reals estate, and 0.1% of this value invested into startups could boost a dramatic change on the market. At the same time, the real estate agencies market is quite consolidated and the size of the domestic ones is comparable to the size of big players abroad, told us in an earlier conversation the team of Gaida. ai. The startup had built a data science-based tech solution for real estate agencies to help them serve all incoming leads, and in short seven months of operations managed to generate €210K of revenues on the Bulgarian market alone. According to them, Bulgaria is a good market for business, but also for pilots and tests. 
"The real estate market here is mature and similar to the one in Europe. Therefore, international expansion should be easier for proptech startups. Any company that has deployed two projects on the domestic market is ready to launch the third abroad," Pavlov shares his expectations. Flatmanager, for instance, a company that manages Airbnb properties, is now looking to expand to another 250 cities, after successfully launching in four Bulgarian and one Romanian city, he says.
Who else is on the market?
Besides proptech.bg, there are also other players eyeing on the proptech market. Last month a mapping report was released by the consultancy firm Strategy+ Business Lab, which also organizes a pre-acceleration for tech companies in the sector. The report divides the startups, but also more established tech players, in several categories depending on the process of the lifecycle of the real estate market they are digitizing: initial valuation, marketing, supply of property, transaction, transfer of ownership, facility management. According to the report, there are still no companies that are disrupting the process of transferring ownership and transactions. 
At the same time, according to Pavlov, in Bulgaria, it's easier to develop solutions for commercial and office real estate. The flagship example in this domain is a startup called OfficeRnD, that develops software for management of co-working spaces and services offices. Four years after the start, their solution is already used in 1000 locations globally and generates $100K monthly recurring revenues. 
We decided to put together a list of the players we know and combine it with the mapping of Strategy+ Business Lab, so there's a comprehensive picture of who is doing what in the proptech domain in Bulgaria.