STARTUPS
Bulgarian-led startup Daye will battle for $1M in a San Francisco competition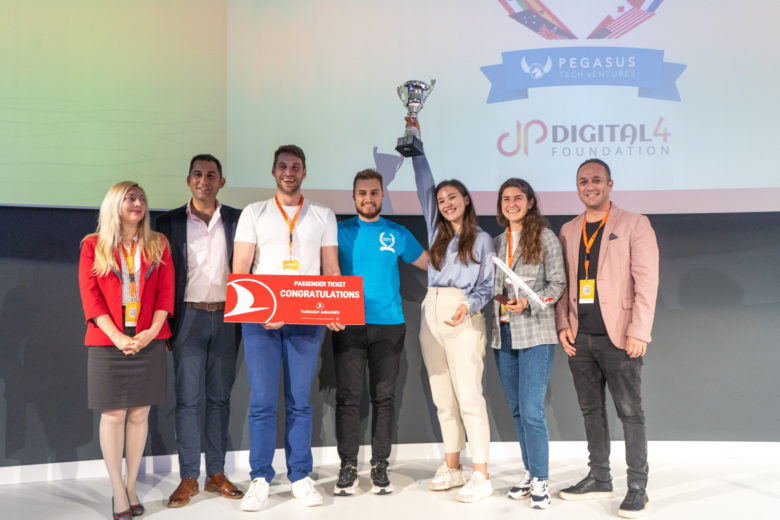 The Bulgarian-led startup Daye recently grabbed the award at the Bulgarian edition of the StartUp World Cup 2022, represented on regional level by Digital4Bulgaria. As a winner of the competition, the Daye team qualifies for the StartUp World Cup Finals in San Francisco in September, where startups from over 40 countries will compete for the prize of $1 million. StartUp World Cup is the largest competition for startups around the world.
Among the finalists of StartUp World Cup Bulgaria this year are also FoodObox, Fast AI, Help2Go, Worddio, Fast Books, Bevine, Nanoacts, Quanterall, Fit+inch, RobCo SWAT, and Masters Academy.
Daye: Founded by Bulgarian FemCare Startup Raises $5.5M For Cramp-Fighting CBD Tampons
The winner: Daye in a nutshell
Daye has developed the world's first pain-relieving CBD tampon. The startup modifes familiar women's tampons by improving their absorbent properties and making them environment-friendly using hemp fiber. The team aims to raise standards in women's healthcare by creating sustainable, high-quality products and services. Daye designs its products in-house and manufactures them using its own machinery. The tampons have been designed with the idea to be completely compostable.
The Daye team is also developing the first pain-relieving tampon infused with clinically tested cannabinoids that soothe menstrual pain. Founder Valentina Milanova holds the patent for the innovative creation. The idea first crossed Milanova's mind while she was examining applications of industrial hemp for a research project.
"We believe medical research should be accessible for all. That's why we make our own research and related scientific studies accessible and digestible to the non-medical community through our blog," says the team.