Ecosystem
Bulgarian Mezzanine Partners Will Manage The Largest Investment Fund In Bulgaria So Far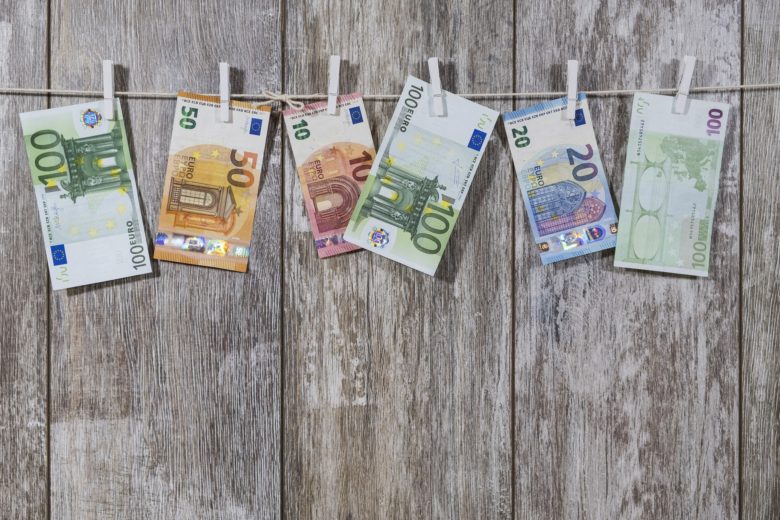 Capital for growth or a so-called Mezzanine fund has been a missing link in the capital chain in Bulgaria for years. Already in the previous program period, the European Investment Fund was supposed to deploy capital dedicated to mature companies which didn't really happen. Now the governmental Fund of Funds, which manages the Operational Program Innovation and Competitiveness 2014-2020, co-financed by the European Regional Development Fund, has selected a team to invest tickets of up to €7m in the next four years. 
The new fund is called Bulgarian Mezzanine Partners and it will manage a total of €38.5m public funds and is expected to raise additional €14.5m private capital. So in sum, there will be at least €53m for companies in the growth stage in the next years, which makes Bulgarian Mezzanine Partners the largest investment fund structured in Bulgaria so far. 
No unicorn dreams 
"We'll invest in around ten companies. The focus is on rather traditional industries and export-oriented businesses. There are already enough funds for tech companies. We are not looking for unicorns," commented Evgeni Angelov, one of the partners, promising more details after the contract with the Fund of Funds is signed.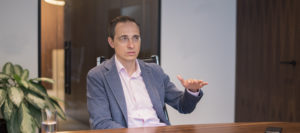 Mezzanine financing is perceived as an alternative to the traditional opportunities for attracting financial resources from companies in the country – bank credit, or equity financing. The new fund will have the mandate to deploy tickets between €2.5m and €7m.
Experienced partners
Most of the partners at Bulgarian Mezzanine Partners are names and faces already known in the venture capital industry. Evgeni Angelov, who's currently chairman of the Bulgarian Private Equity and Venture Capital Association, is mostly associated with the introduction of alternative forms of financing in Bulgaria that led to, among others, the creation of the two early-stage funds Eleven and LAUNCHub some six years ago. He's also a partner at Postscriptum Ventures, an investment firm, which helps regional energy companies to develop innovative solutions for renewable energy. Ivan Hristanov is a partner at Empower Capital, local VC, and private equity firm.  Diana Aladzhova has also spent the last over five years as an investment manager at Empower and runs her own social venture.  Lloyd Schultz, the only less known in the local ecosystem name, is a UK consultant and advisor in private equity, venture capital, capital markets, and impact investment.
In addition, members of the team are River Styx Capital, owned by Elvin Guri of Empower Capital. Eleonora Sarbova is a director at VTB Capital, which according to Capital.bg is part of the Russian Group VTB Bank,  which was one of the stakeholders of bankrupted Corporate Commercial Bank.
This may also interest you:
Morningside Hill to deploy over 34m into scaling businesses in the next four years