Partnership
Bulgarian OfficeRnD Joins Forces with Coworker, the Largest Platform for Shared Spaces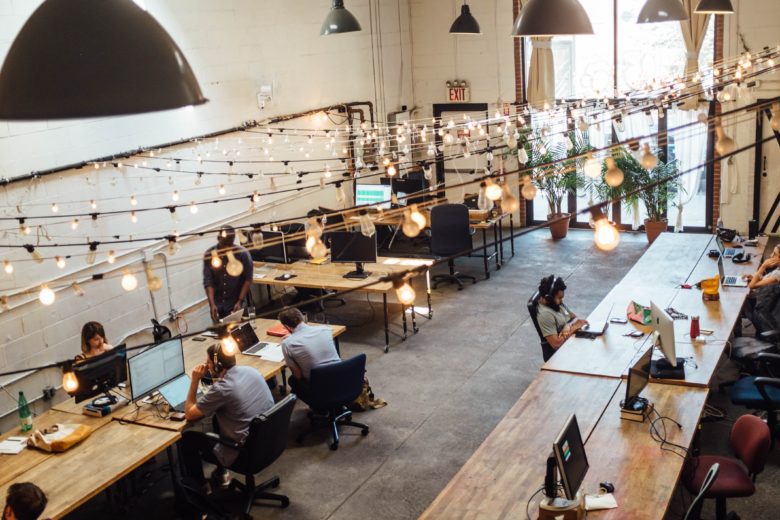 The Bulgarian based shared office management system, OfficeRnD signs a partnership with Coworker, the biggest online portal for coworking spaces, where users look for the next stunning environment. With the alliance, both companies aim to change the whole booking user experience.
"The goal is to significantly improve the experience of people that are looking to book a meeting room, desks or office space via Coworker" Momchil Andreev,  Marketing Director of OfficeRnD, shared with Trending Topics. This partnership will give OfficeRnD exposure to the global coworking community. Over 150,000 people use Coworker each month to find a coworking space and by joining forces with them, the Bulgarian startup is now in a unique position to revolutionize the way coworkers are accessing Coworking Spaces and bring them closer together, the official release reads.
Booking.com for coworkers
After the deployment, the integration will provide Coworker with OfficeRnD's live availability statistics. It will also deliver up-to-date pricing on all of these resources and an option for real-time booking. "It is similar to what Booking does when you want to reserve a hotel room" explained Andreev.
Coworking operators would be able to choose which inventory availabilities and prices they advertise through Coworker's platform. Ultimately, based on real-time supply and demand, the operators will have the advantage to offer special discounts via Coworker.
The software integration is still under development and is expected to be fully integrated around mid-June. When it is deployed, the service will be available only for spaces listed on Coworker that already use OfficeRnD system.
They own the space
With its 11.5K+ coworking spaces in 165+ countries, Coworker is already seen as a common option for digital nomads to look for their next working crib. On the other hand, OfficeRnD is used by 400+ brands in their 1K+ locations in the US, the UK, partly Europe, Australia, New Zealand. In April, they were also awаrded "Best Tech to Run a Space" at The Global Coworking Conference, as Trending Topics previously reported.
Read also:
+++Sofia is Among the Top 20 Coworking Space Markets in Europe+++
+++There's Still Space on the Coworking Market in Sofia+++
+++The Google Alike Office Environment for Freelancers+++