partnership
Bulgarian VC BrightCap Ventures Partners With Rolls-Royce To Accelerate Data Startups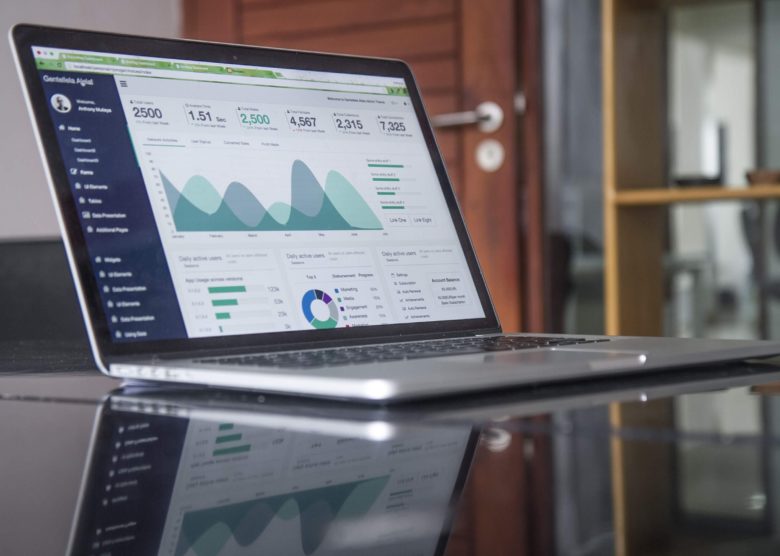 At a time when successful digital transformation determines the near future business landscape, corporations and established players are increasingly looking at the startup scene as a source of innovation. In the past two years, this trend manifests also in Eastern Europe and Bulgaria. And the partnership between Bulgarian VC fund BrightCap Ventures and R2 Data Labs, the data innovation lab inside engineering giant Rolls-Royce, is another piece of evidence for this. 
In the next at least one year, the two organizations will work together to identify, accelerate, and potentially fund early-stage companies that solve industrial challenges via technology.
"We believe that a startup has a better chance to scale globally if it offers a radically better solution to a sizeable problem of an existing business,"  explains the motivation for starting the partnership Daniel Lorer, partner at BrightCap.
What is Rolls-Royce looking for?
Rolls-Royce through its R2 Data Labs is exploring data-related solutions and advancements in civil aerospace, defense, civil nuclear, and power systems. Startups working on solutions to industrial challenges in these domains using Artificial Intelligence (AI), Advanced Analytics, Industrial IoT, Blockchain, Quantum Computing, and Autonomous Technology, can ongoing apply for the program. 
"R2 Data Labs is looking to develop an ecosystem of start-ups and deliver innovation for Rolls-Royce and our customers. R2 Data Labs is the data innovation catalyst within Rolls-Royce and a major contributor to Rolls-Royce's journey towards becoming the world's leading industrial technology company," comments Mark Evans, Director Partnerships & Ecosystem at R2 Data Labs, in an official statement.
In a nutshell, BrightCap is scouting for companies that might be relevant to Rolls-Royce defined areas of innovation. R2 Data Labs pitches interesting solutions that need funding to finalize MVP to BrightCap. The VC provides the initial equity financing, while Rolls-Royce supports the ventures by testing their products and opening the doors to their client base. 
"By design, this program has no geographic limitations and is targeted at early-stage ventures," explains Daniel Lorer, partner at BrightCap Ventures. However, the investment of the fund is related to the establishment of operations in Bulgaria, as this is part of the fund's requirements. The Bulgarian VC also has a Seed and Series A funding vehicle with tickets of up to 3,5m, which would allow the selected companies to receive follow-on investments. 
The ecosystem impact
Although this is not the first innovation and startup related initiative of R2 Labs, that has partner ecosystems in the US, Germany, India, and Singapore, it's first in the Eastern European region. Lorer also sees it as an opportunity to attract high-tech companies, regardless of their origins, to open up operations and R&D in Bulgaria, which is the way BrightCap has been operating ever since its establishment in 2018.
For the Bulgarian ecosystem, this means a third vertical for corporate acceleration. Earlier this year, pre-seed fund Eleven Ventures started two parallel programs – one with Pharma company Sopharma trading in the domain of digital health, and one with Visa to accelerate fintech companies.