NFT
Business for millions: Croatian BreakStuff turns sports cards into NFT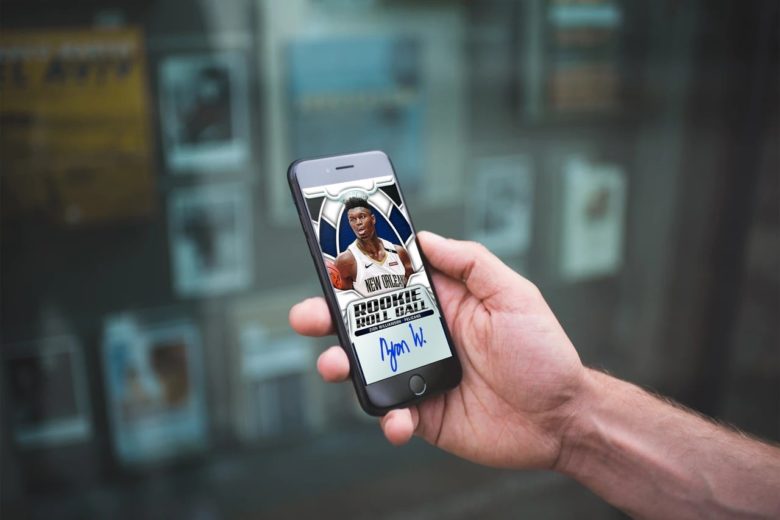 The world is quickly adapting to the modern blockchain technology of NFT (non-fungible tokens). Earlier this year, NFT artworks of net artist Beep were sold for over $6.6 million. A Croatian startup that used to exchange physical sports cards on its platform Tradingcards.ai, saw an opportunity in the growing interest in NFT and now aims to transform valuable sports cards into digital.
Sports cards are especially popular in the USA and present a long tradition dating back to the 19th century. In modern times, cards are sold for almost all sports, and the industry could soon be worth more than $100 billion, reports Netokracija. BreakStuff recently secured a €50.000 investment in Fil Rouge Capital to expand its project and digital experience with sports cards.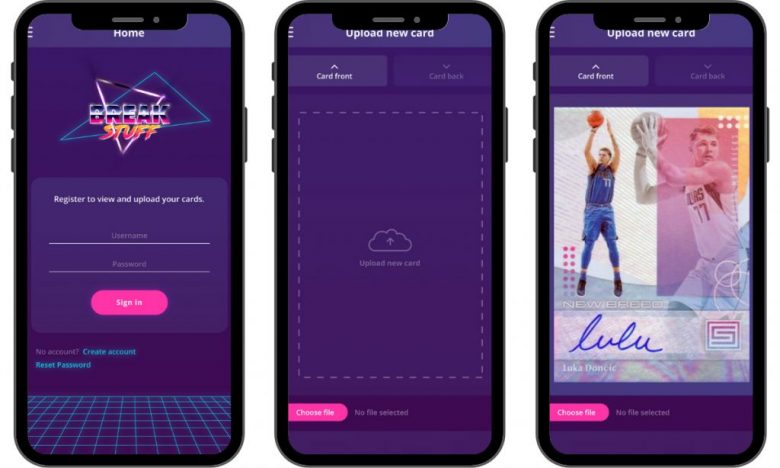 To ensure the quality of sold cards, for now, the platform will provide a visual check of all the cards on the basis of the quality of edges, surfaces and the overall visual impression of each card is given a score of one to 10. In the future will platform get more detailed card status checks so you know exactly what you're buying at all times.