Klarna
Buy Now Pay Later: The Business With Expensive Online Loans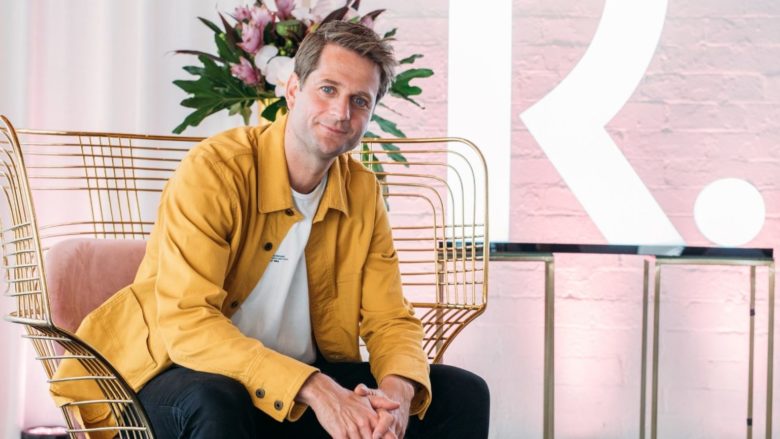 Want to buy something online, but don't have the money for it – that's the moment when so-called "Buy Now Pay Later" services (BNPL) want to jump into the rush and give online consumers a quick loan with just a click. Klarna is the biggest market leader in Europe and achieved a valuation of € 37.5 billion in two huge financing rounds in 2021. Even Apple now wants to get into the BNPL business.
+++ Klarna's next mega-round: Another €525m for Europe's No. 1 fintech +++
Anyone who participates in BNPL should also know that the interest on the borrowed money can be very high. "The Klarna partial payment options are not a bargain: Depending on the loan variant, the partial payment costs between 9.99% and 14.99%," says Christian Prantner, who is responsible for consumer policy in the area of ​​financial services at the Vienna Chamber of Labor. "This means that the Klarna partial payment options are in the range of expensive account overdrafts, which amount to up to 14%."
Troubles with the installment purchases
The installment purchases, a central component of Klarna's business model, are now causing such problems that the Austrian Chamber of Labor has sued the Swedish Unicorn for "unfair, aggressive business practices" such as automated dunning procedures that apparently also reach customers who have already sent the goods back or have withdrawn from the contract.
Klarna's BNPL offer remains well used. After all, it is of course practical if the option is built directly into the digital shopping experience and the credit line is activated in seconds. The alternative would be to arrange a consumer loan with your own bank, but that takes much longer and is more arduous than buying in installments with the Swedish Klarna bank.
+++ What if a Neobank Runs the Mall? Meet Klarna +++
Dealers also pay at BNPL
For Klarna, which has made a name for itself internationally in recent months as a BNPL service (in the USA there is also strong advertising for installment purchases, including at the Super Bowl ), hire purchase is not yet the big sales driver. "Installment purchase is Klarna's smallest payment method. Sofort, invoice, direct debit, credit card, etc. are much more popular here. Klarna's main source of income is the fees that merchants pay us for our services, "the company says.
Because the option of having customers pay later or by installment purchase also costs something for the online retailer. They also pay a fee if the customers cannot shell out the bill right away or if they pay off in bites over a period of up to 24 months. The retailers are promised that they can increase their sales in this way – because the average order value is 58% higher and the conversion in the checkout (i.e. when the customer really clicks on order) increases by 30%, argues Klarna.