Аrticle
What if a Neobank Runs the Mall? Meet Klarna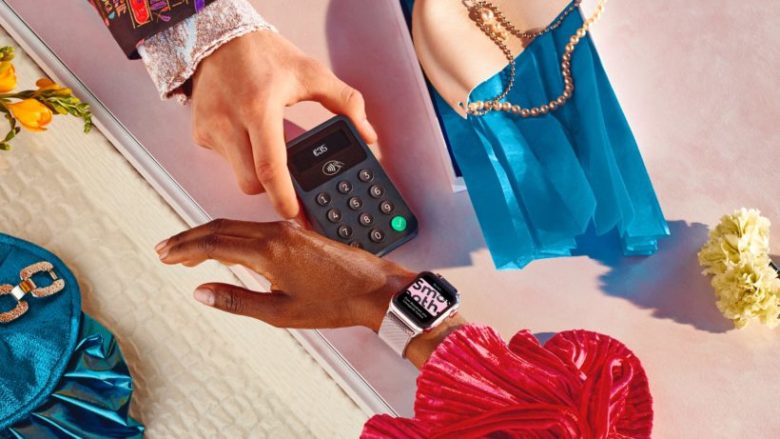 Many fintech industry players would instinctively label Klarna as a payment service provider. However, the website and the app of Sweden's flagship unicorn have very little to do with payment. Rather, they are very much about shopping the hell out of it. Klarna wants to entice people to consume – and if you can't pay right away, it gives you a quick loan, including in installments.
In a way, Klarna is a bank running one of the world's biggest shopping centers. Brands such as H&M, Nike, Adidas, and Ikea have already joined the "shopping browser" of the app that offers wish lists, price alerts, discounts, and personalization in a bid to lure its 87 million users around the globe to buy in installments as often as possible. Because this is what Klarna's ingenious business model is all about.
The world's loudest neobank
The fact that Klarna offers more than just bland payments and is in fact a digital shopping temple in a class of its own, is massively advertised in flashy colors and tones. Up until several years ago, Klarna was doing quite well off thanks to its integration into multiple online stores. Then, Sebastian Siemiatkowski and his team decided to take the next step and build a shopping experience based on the "Buy Now Pay Later" (BNPL) model, which now also includes debit cards and bank accounts.
And yes, Klarna has been a bank for a long time anyway. Now, with the new checking accounts and matching cards at hand, this is becoming increasingly clear. Other neobanks like Revolute and N26 have relatively strong advertising policies, but Klarna's loud style is hard to beat. So is its valuation. While Revolut, N26, and Wise are valued in the range of $5-10 billion, Klarna has now reached a whopping $31 billion, making it bigger than Deutsche Bank (EUR 22billion) and UniCredit (EUR 20 billion).
With a trick in hand, they were even able to penetrate the Amazon empire by giving users their Klarna Card to make payments there.
"Previously, retailers had to integrate Klarna so their customers could use it. Now, with the card, Klarna works anywhere where credit cards are accepted (online and offline), including on Amazon, where our card is used most frequently," Klarna DACH managing director Robert Bueninc told Trending Topics in an interview in 2020.
+++ Neobank Revolut Is Now Targeting Families And Kids +++
Own the journey
Unlike Stripe or Checkout.com, Klarna covers the entire customer journey – from the purchase intention to the delivery of the goods. Instead of being just a piece of the value chain puzzle, Siemiatkowski and his 3,500-strong team want to get the whole pie. The app, which now has roughly 18 million users, is full of personalized suggestions and you can order right away with a quick loan option.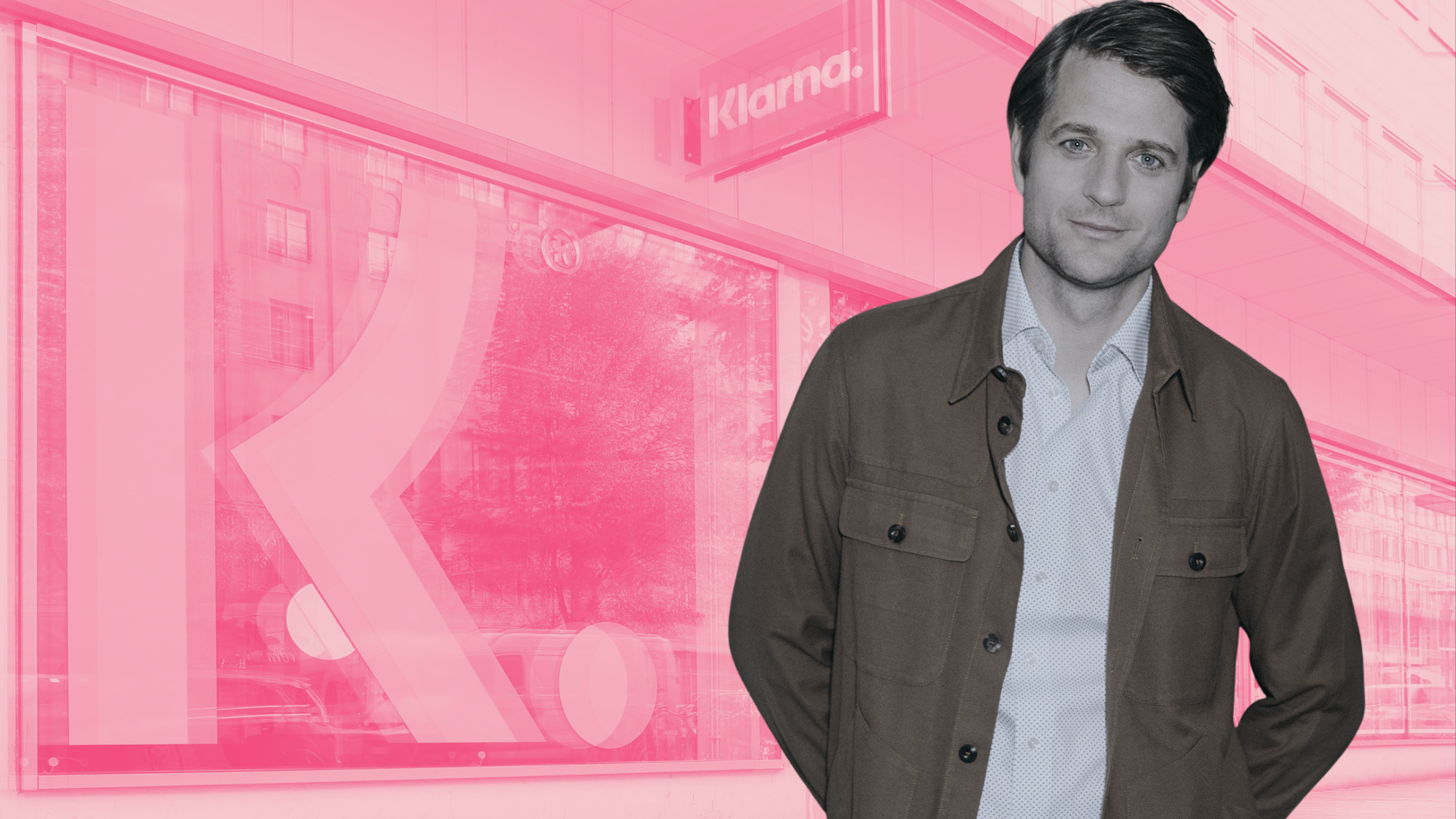 Klarna's business model can be viewed as a rival to loan providers. "There is a structural shift in customer habits away from revolving credit lines and towards debit cards," said Siemiatkowski. And Klarna is all in. Ultimately, the Swedes want to see this purchase method dominating the world of e-commerce, outpacing credit card, account buys, or instant transfers. The reason – it is quite profitable.
A European super app
With its huge efforts on the US market (Klarna has advertised in the Super Bowl) and China's Ant Group as an investor, Klarna is pushing out of Europe in a bid to conquer the world's two largest markets. If done right, this can be a billion-dollar business.
+++ TransferWise: The European Fintech That Is Actually Profitable (!!!) +++
However, the hand of legislators should not be forgotten in the whole picture. A growing number of people believe BNPL lures customers to spend more money than they can actually afford. At Klarna, algorithms work in the background, checking the credit scores of users. If insufficient, sometimes users are denied the option to pay in installments.
The UK government became the first in Europe to initiate legal regulations for BNPL offers. "Many consumers do not view interest-free buy-now-pay-later as a form of credit, so do not apply the same level of scrutiny, and checks undertaken by providers tend to focus on the risk for the firm rather than how affordable it is for the customer," said John Glen, Economic Secretary to the Treasure. The regulations are set to be enforced by end-2021.