New Investment Round
Bye, Bye Bank Consumer Credit: Here Comes Beez, The Romanian Retail Finance Disruptor That Just Raised €1.2m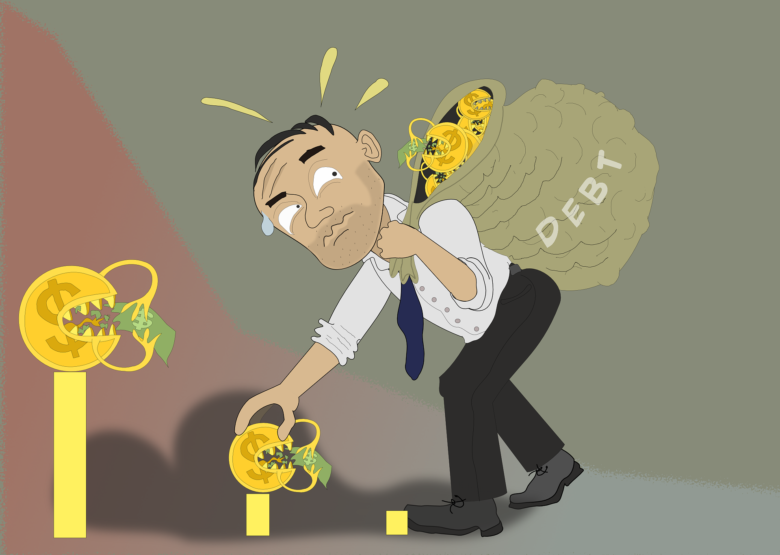 Beez, a Romanian cashback startup and soon fintech lender, has received a new €1.2m investment in a round led by its previous investors, the local VC firms,  RocaX and GapMinder. The funding will be used for further product development and expansion in both Romania and the United Kingdom, reports Start-up.ro. This new round comes about six months after the last one in which the company obtained €250k. In the past,  Beez also participated in the Techcelerator accelerator program.
"We are pleased with the confidence of our partners, RocaX and GapMinder, who believed in our progress from the beginning, but also with the fact that private investors also joined us, which proves our progress so far and the evolution of what we have achieved with our products" commented Vasile Tamas, CEO at Beez.
A new take on the buy-now, pay-later model
Founded in 2018 by Lucian Cramba and Vasile Tamas, Beez targets online shoppers who finance their purchases with credit. In a nutshell, the Romanian fintech venture is building an alternative to a credit card, a product that has the same benefits but with zero interest and no commission or late fees.
Through a mobile app or web platform, users can search through products and brands from the stores of 500 retailers in Romania or 1800 shops in the UK. On every order, a cashback (usually between 1% and 15%) is distributed to their Beez account. In the long term, the venture wants to remove banks from the equation and support loan costs directly from the retailer as a wholesale discount.
On the other side, retailers are getting an additional sales channel, an increase in customer loyalty, and a decrease in abandoned carts. So far, Beez has about 100k users who have completed transactions of value larger than €3.5M.