Funding Round
Gapminder and the Co-founder of TypingDNA Invest in a Romanian SMS Marketing Startup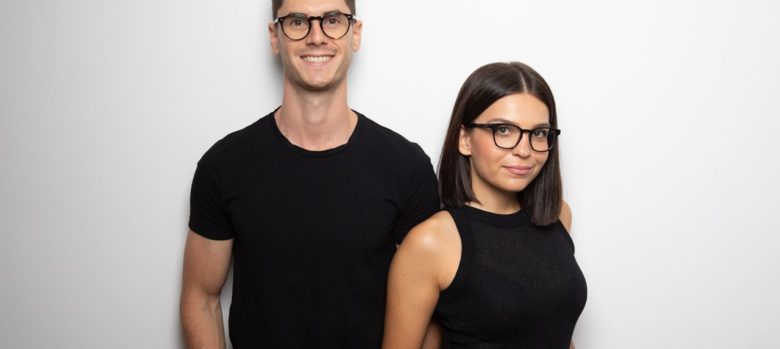 SMS marketing tech seems to continue to be on the rise in Southeastern Europe.  As some may remember, Bulgarian startup SMSBump with its platform for highly targeted text campaigns was acquired by Yotpo earlier this year in the biggest exit of a company backed by a local venture capital firm.
Now, traveling a bit to the north, conversational SMS marketing platform Cartloop has received a €300k investment from Romanian venture capital firm GapMinder and Tamas Cristian, the co-founder of Romanian typing biometrics startup TypingDNA. The funds will be used for further product development as well as market expansion.
"We are currently addressing SMEs but from 2021 we also want to attract customers from the enterprise area. The most successful Cartloop merchants are the brands that sell products around which customers often have questions or hesitations before buying. For example, fashion brands, cosmetics, home decor, gadgets or appliances," elaborates in front of start-up.ro Andrei Negrau, co-founder and CEO at Cartloop.
Abandoned carts no more
With remote offices in Romania and Los Angeles, Cartloop's platform is currently available only in English, for the US, Canadian, UK, and Australian markets, although the eCommerce venture is planning to enter Spain, France, and Germany as well next year and attract over 2000 brands from across the globe. 
During its short existence since the launch in April 2020, Carloop has achieved conversion rates that vary between 15 and 30%, which translates to $400k in generated revenue for users. "Cartloop is 3x-5x times more efficient than existing offerings and helps online stores to find out the reasons why people give up orders while the platform combines technology with the human side. The emotional component, the personalization, the dialogue, the idea that someone makes an effort to please us – these are the reasons that make us become loyal customers," shares Dan Mihaescu, founding partner at GapMinder.
According to Negrau, SMS marketing doesn't currently have a good reputation because it's often entirely automated, without any true personalization and with no human touch, which Cartloop aims to change. While a big part of the company proposition is built around automated online communication –  for example, helping shoppers find the product they are looking for or answer questions about shipping and returns. There is also an important human element in the whole offering as Cartloop live agents contact those who abandon their carts via SMS, trying to understand why and provide assistance if needed. 
At the moment Cartloop supports integration with Shopify but such should be available for other eCommerce platforms like Magento, BigCommerce, and WooCommerce early next year.