Investors
Catalyst Romania Launches Over €40M Fund Targeting Local Tech Startups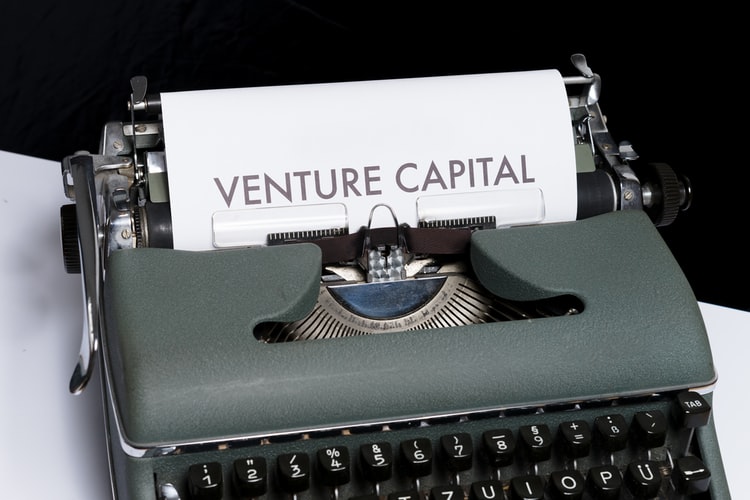 Catalyst Romania, one of the most active venture capital investors in Romanian tech companies, yesterday announced the deployment of a venture capital fund with a target size between €40M and €50M, aimed at technology, media, and telecom startups. The Catalyst Romania Fund II is the result of the collaboration between Catalyst Romania, the European Investment Fund, and over 30 private investors. "We know the Catalyst Romania Team personally for quite some time and we have been impressed by their existing portfolio and their positive involvement in the local entrepreneurial ecosystem throughout the years. It is great to see their achievement of being the first team who manages to raise a second Venture Capital Fund in our country, and we are happy to be part of it," said Adrian Mihai, Managing Partner FAN Courier, one of the private investors.
The fund into perspective
Catalyst Romania Fund II comes as a continuation of Catalyst Romania Fund I, which was mainly financed by the JEREMIE Romania initiative. The first fund invested over €12M in 10 Romanian tech companies, among which are Elefant.ro, Vola.ro, Vector Watch, AvocatNet.ro, SmartBill, GreenHorse Games, and Omniconvert. The Catalyst Fund I has two exits and, according to Catalyst Romania, will have three more. In the next couple of years, it will be divesting its portfolio through listings on local stock exchanges including the Bucharest Stock Exchange. Catalyst Romania Fund II is continuing the tradition by investing in tech startups. The requirements for the companies are to have a launched product line in their target market and an experienced management team. For now, Catalyst Romania is planning to invest between €1M and €3M into 16 Romanian companies to support their international expansion plans. The venture capital also prides itself on providing know-how, resources, and connecting startups with business partners and co-investors from across Europe, North America, and Asia. As noted by the official press release of the venture capital, its fund is also interested in investing in businesses from other Eastern European countries, including Bulgaria, yet a requirement for those is to be connected to the Romanian market through operations, development teams, or sales.
Who gives what
About €15M of the fund will be secured from reflows from the JEREMIE Romania program, which featured a set of financial instruments initially supported by Romania's structural funds for the period, as well as from the EU's InnovFin Programme, which provides equity investments and co-investments to or alongside investment funds that are focusing on early-stage companies developing innovations. The rest of the money for The Catalyst Romania Fund II will be secured by private investors. Catalyst Romania will have a managing role for the new fund. "We are deploying a new VC fund at the right moment in time for the Romanian tech ecosystem. The industry is facing a new level of adoption fueled by Covid-19. Despite the human, social and economic turmoil, the pandemic pushes us to advance to a safer, more flexible, and digital world on a faster pace than usual," commented Marius Ghenea, Managing Partner Catalyst Romania.