CRACKDOWN
China is cracking down on ride hailing app Didi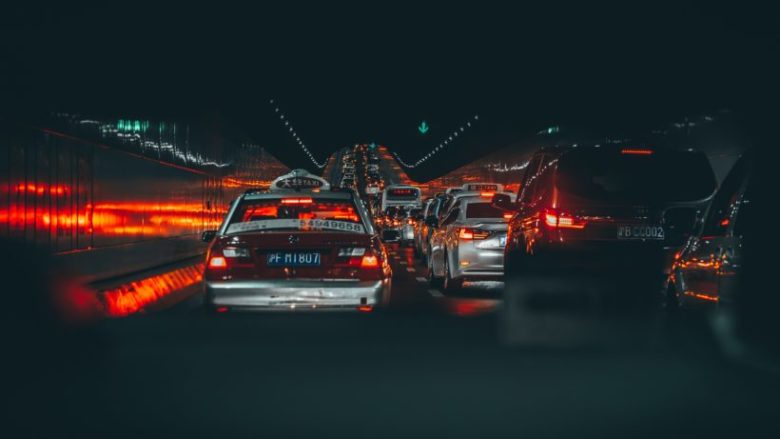 After an amazing stock market debut last week, in which $4.4b were raised, bumping its valuation to $75b, now the Chinese ride hailing app Didi is being confronted by the Chinese government with allegations of data protection breaches. The app was taken down from the Chinese app store in order to "protect users."
The Chinese regulatory authorities demand to have Didi's cyber security checked because of concerns that such a giant has access to so much data. "We must never allow an Internet giant to control a super database that has more detailed personal information than the state, let alone give it the right to use the data as it wishes," writes the Global Times, one of the most prominent mouthpieces of the Chinese government.
More companies to follow
Aside from Didi, many other companies are already in China's crosshairs. They include Full Truck Alliance (truck logistics) and Kanzhun (online recruiting). Just like Didi, both went public in the US and have now been targeted by the Cyberspace Administration of China (CAC).
The Chinese government has had a firm grip over online services and their data. This has led to instances such as the Ant Group controversy, where China's largest fintech was prevented from taking part in the mega IPO and has now been forced to do small-loan business with state-affiliated banks. The Alibaba Group was also fined billions for abusing its market power.