Digital curency
China plans to airdrop 30 million digital yuan to boost the economy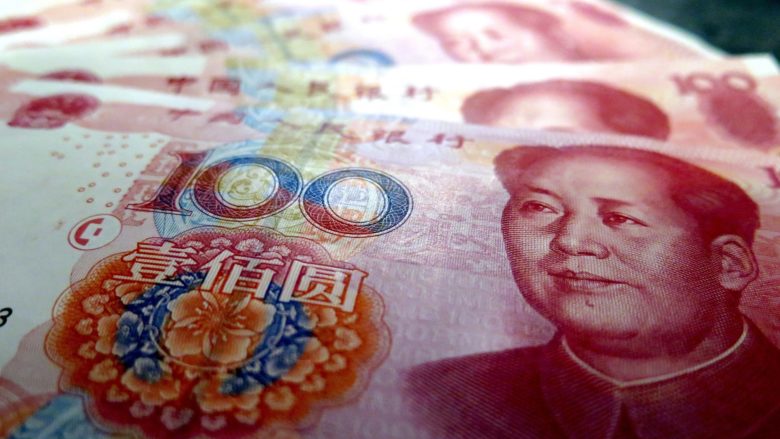 China has been working on the development of the digital yuan since 2014. The state's digital currency is primarily intended to boost the economy battered by the pandemic. It was already reported in March that the People's Republic would soon be testing the digital yuan in several places as a reaction to the Ukraine war, and now the time has come. According to Cointelegraph, the Chinese city of Shenzhen has decided to airdrop 30 million digital Chinese yuan (e-CNY). This corresponds to around €4.2 million.
China's internet crackdown wipes out hundreds of billions of dollars in stock market value
Digital yuan distributed by lottery
The Airdrop, as such a donation is called in the crypto community, takes place as a cooperation between the city of Shenzhen and the delivery service Meituan Dianping. Shenzhen citizens must first log into the Meituan app and register for the airdrop there. They can then receive corresponding credit in the form of the country's own digital currency as a gift by drawing lots. Participants can win either 88, 100, or 128 digital yuan.
The winners of this lottery then receive the digital assets and can spend them at the more than 15,000 retailers within the Meituan app. The Chinese central bank deliberately designed the e-CNY as a possible tool for stimulating regional economies and optimizing certain financial services. Meituan also sees the digital state currency as a good opportunity to help regional companies. Shenzhen is also one of three Chinese metropolises that already allow tax payments and fee payments in the form of e-CNY.
The US could ban e-CNY in app stores
According to Bitcoinist, several other Chinese counties are planning similar airdrops. Guangzhou's Nansha District is said to be offering 10 million e-CNY to boost spending. As China moves forward with its e-CNY plans, there may still be challenges along the way, especially internationally. There is currently a draft law in the USA that could ban the digital yuan as a means of payment in app stores. This is to prevent negative economic impacts from the global use of e-CNY.