CRYPTO
Christine Lagarde: ECB President says cryptocurrencies are "worth nothing"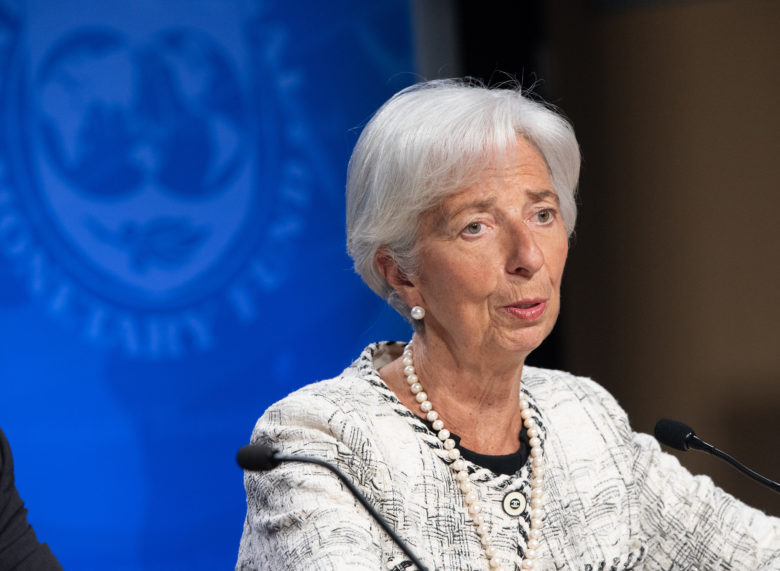 No one has communicated any particular steps regarding interest rate hikes in the Eurozone or substantial measures to combat high inflation. However, Christine Legarde has once again made her opinion on crypto assets known.
In an interview with a Dutch media, the head of the European Central Bank, Christine Lagarde, commented on Bitcoin and Co. And it's very negative: "My very humble assessment is that it is worth nothing, it is based on nothing, there is no underlying asset to act as an anchor of safety," she said.
The statement comes after a major crypto market crash that sent Bitcoin and Ethereum each more than 55 percent below their respective all-time highs and in which the "stablecoin" UST and the Terra blockchain behind it collapsed. The crash followed the interest rate turnaround in the US, where interest rates were raised for the first time in more than 20 years. Such a rate hike, which will be followed by more incremental hikes, is believed to be the most important means of ending high inflation and the era of easy money.
ECB stands behind the digital euro
The turnaround in interest rates is still pending in the eurozone but is expected in July or August. First, the purchase programs of the ECB must be phased out. Lagarde itself also relies on a digital euro, which the ECB has been working on for some time. However, it is not yet certain whether this will actually be introduced. "The day when we have the central bank digital currency out, any digital euro, I will guarantee—so the central bank will behind it and I think it's vastly different than many of those things," Lagarde said.
In the USA, too, President Joe Biden has already started research on a digital dollar, while in China the implementation of the digital yuan has stalled. All of these Central Bank Digital Currencies (CBDCs) are considered central bankers' reactions to the triumph of Bitcoin and Co – but should not be confused with blockchain-based crypto assets.