Funding Round
From Consultancy To Fast-Growing Startup: Athens-Based Convert Group Raises €1.2m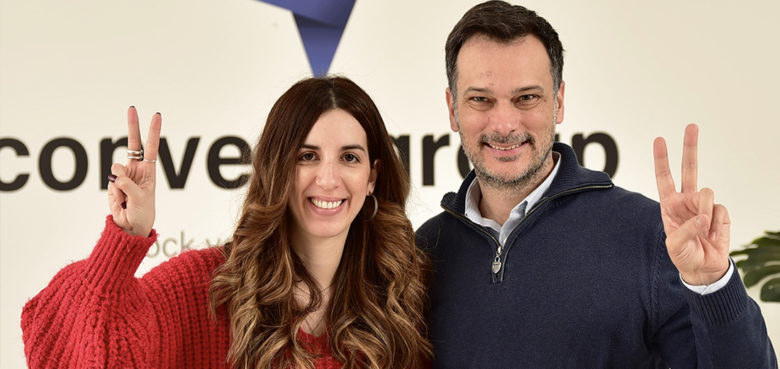 Convert Group, a Greek startup that provides FMCG companies with analytics on how they are performing across e-commerce channels, announced that it has closed a €1.2 million seed round. Coming from Uni.fund, this is the first external investment for the venture, which started in 2014 as a consultancy but switched to a SaaS model a few years later.  
"We waited for 2 years after our MVP to seek financing, as we wanted to grow organically and on solid grounds. Today we are already preparing for our Series A round to finance our expansion into France, Mexico, Brazil & Russia within the next 2 years," shared Panayotis Gezerlis and Elena Chailazopoulou, CEO and Deputy CEO of Convert Group.
Meanwhile, after claiming to have captured the entire Greek market, Convert Group managed to set foot in  Italy and Spain and has secured some of the world's largest FMCG companies for customers, including L'Oreal, Procter and Gamble, Unilever, The Coca-Cola Company, Nestle, Bayer, and Heineken.
The main product of the data startup is a platform that provides e-commerce market share data for consumer products – in value, units and volume.  This becomes possible through partnerships with e-commerce platforms and stores. In the past few months, the company also launched a content management suite and a data marketplace for e-commerce.
"It was a no-brainer for us that Convert Group's innovative products, world-class services and mostly their talented team have the potential to disrupt the global eBusiness ecosystem. We are extremely happy that our investment will contribute towards making their vision come true," added Konstantinos Lafkas from Uni.Fund.