‍♂️
Copyright in EU: The Upload Filters Were Off the Table. They Are Back Now.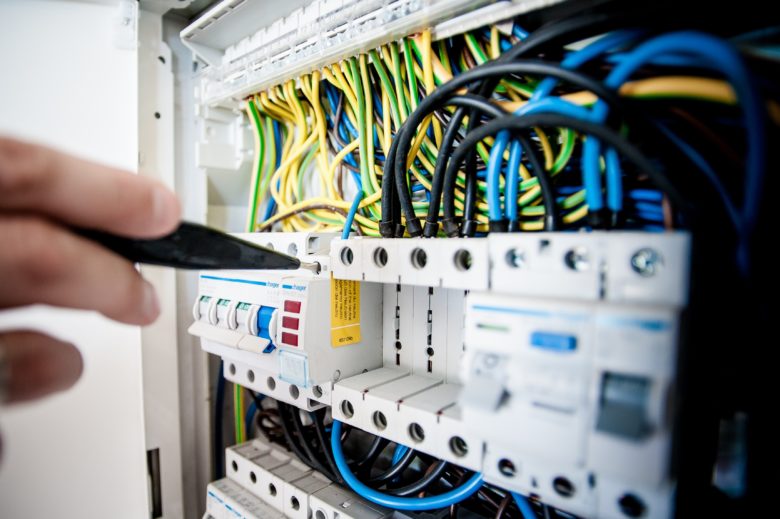 Actually, observers have assumed that EU countries will no longer be able to agree on a new copyright law before the European elections in May.  But now there is a new proposal on the table, the Politico has discovered . This compromise between the two important EU states, France and Germany, is primarily about the controversial article 13 – better known as the upload filter.
Article 13 is designed to ensure that Internet service providers (e.g. YouTube) can be punished directly if copyrighted material is published on their platforms. To date, platforms must erase such content (e.g. music, videos) in a timely manner should users upload copyrighted content. The new proposal, which could be adopted by Romania during the EU Presidency, introduces some changes to Article 13. The following providers (besides non-commercial operators) should be free from the obligation:
when they are active less than 3 years in the EU market
if they account for less than 10 million euros in annual sales
if they have fewer than 5 million monthly active users
On the first sight, this seems important for startups. Representatives of the industry have repeatedly criticized during the negotiations that the tightened copyright might stifle innovation processes. Young ventures could afford neither the many licenses nor expensive software for the early detection of licensed content, before these are published by the user. Even YouTube said that it could not afford all the licenses, and may need to limit the access to many videos for EU users.  
"Disappointing"
The Federal Association of German startups  has commented on the new proposal: "The Franco-German compromise on Article 13 is disappointing. It is a debarment for European startups with growth ambitions and we hope that the trialogue leads to a different conclusion…"  Indeed if a service is growing well and getting established on the market, those 5M active users are not that far ahead.
Therefore, what's next? On the 11th or 12th of February, the previously canceled trialogue between the European Council, the EU Parliament and the EU Commission will be renewed. In case 16 out of 28 countries, representing at least 65% the EU population, agree on the new proposal, final vote in the European Parliament might be before the EU elections.