CRYPTO UPDATE
Corrections on the crypto market again – Ethereum is weakening a bit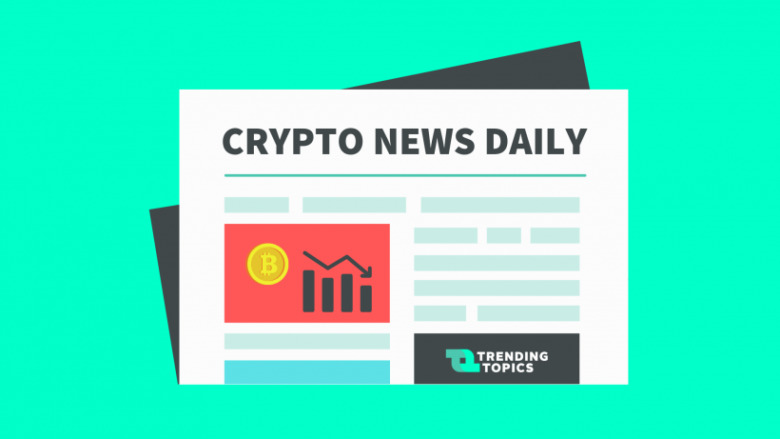 In the past week and over the weekend, the crypto market has developed very well. Both Bitcoin and Ethereum have passed key marks. On Monday (August 9th) there will be a slight setback again. Almost all major cryptocurrencies have lost value slightly in the past 24 hours. Bitcoin writes a loss of three percent, but is still above the value of 37,000 euros. The capitalization is now back below 700 billion euros. In the course of the past week, Bitcoin nevertheless recorded an increase of nine percent.
Ethereum had an exciting week with the new "London" upgrade. Despite a loss of around seven percent in the past 24 hours, the currency is still above 2,500 euros. The capitalization here is just under 300 billion euros. The meme currency Dogecoin (nine percent) showed another significant decline. Here the value is around 20 cents with a capitalization of 27 billion euros. This asset also had a strong week with a plus of 17 percent. As at the weekend, capitalization on the overall market is still over 1.5 trillion euros.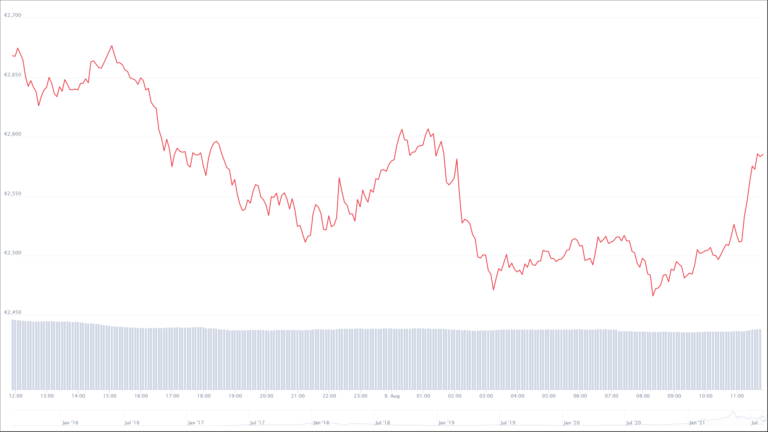 Top stories
Crypto industry collects record investments in 2021
Even if the first half of 2021 was very turbulent for the crypto market, companies from the industry are still very attractive for investors. According to Cointelegraph , $ 17 billion flowed into various crypto-related startups and companies in the first six months alone. This is a record that almost corresponds to the total amount raised in all of the previous years.
Blockchain gaming firms raise half a billion dollars
Another successful area for blockchain technology is gaming. There are already a variety of video games that use this technology. For example, these games let users buy and sell virtual trading cards. According to Decrypt , 24 blockchain gaming companies raised a total of $ 476 million in the first half of 2021. San Francisco-based blockchain infrastructure company Forte raised a whopping $ 185 million for its crypto gaming platform in an investment round. Together, gaming companies would have received nine percent of the investments in the blockchain area.
Alchemy Pay brings virtual crypto card with Visa and Mastercard
The hybrid crypto-fiat platform Alchemy Pay has announced virtual crypto cards that accept more than 40 cryptocurrencies , according to Cointelegraph . They should be linked to the digital wallets Google Pay and PayPal and be able to process payments via the networks of Mastercard and Visa as well as via popular e-commerce platforms such as Amazon and eBay. The new product is expected to be fully available on the market in late 2021 or early 2022.
Find more crypto news and updates HERE.
Disclaimer:
This article is for informational purposes only. We do not recommend any actions based on this information. The material is not to be construed as an offer or recommendation to buy or sell any security, or as investment advice. Furthermore, this information does not represent a guarantee that the systems described here are suitable or useful for a person. Past performance is not an indicator of future price developments.