Post-crisis opportunities
Coworking For Corporates: Puzl To Go After New Market Segments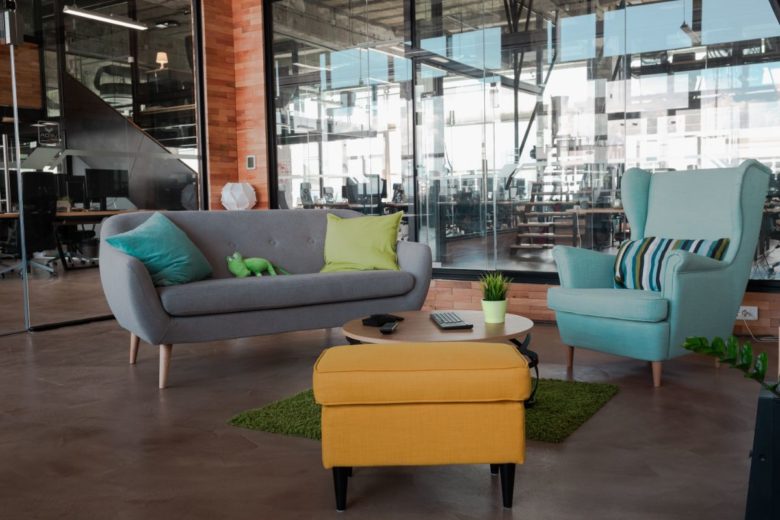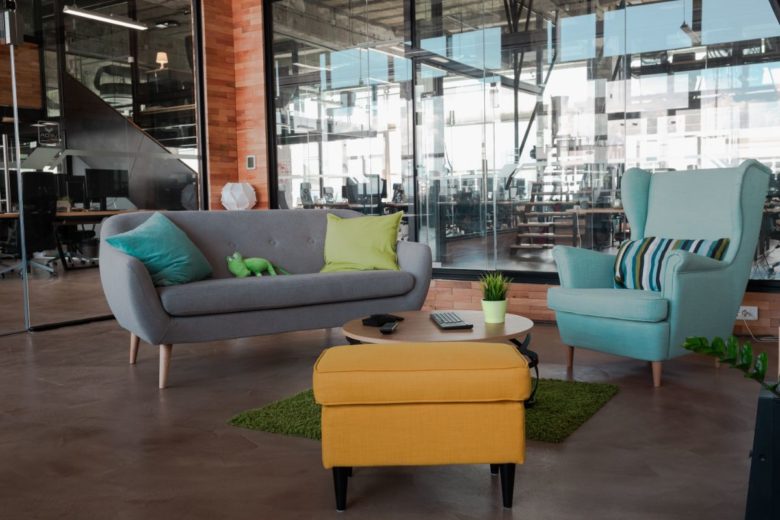 During the COVID-19 state of emergency in Bulgaria, we interviewed the founders of five of the biggest coworking spaces in Sofia and asked them how they coped with the crisis. Pretty much all of them seemed to agree on one thing: the necessity for working from home and the lack of social gatherings will bring challenges in the short term, but the clarified value proposition of flexibility will actually open many new business opportunities in the long run.
Less than two months later, we see the first big news of a coworking space pivoting to a new customer segment – Puzl just announced the introduction of office spaces for over 50 people. The offering is designed to suit the needs of a novel target market not only for Puzl but for most coworking spaces in Bulgaria and abroad – corporates and scaleups. Traditionally, the coworking sector has been known for providing office space (and community) mainly to freelancers, startups, and small businesses. However, the acceleration of remote and flexible work trends because of the coronavirus outbreak may change the status quo. It has to be mentioned, though, that Puzl has been planning an expansion for quite some time.
A statement from Puzl reads: "…Remote work is not the same as work from home. It means not necessarily doing the 9 to 5 in the HQ. Many people cannot afford the luxury to work from home – simply because they do not have the needed space, the ergonomic setup to recreate a working environment. In addition to this, where working from home may be perfect for seasoned independent professionals, it does not suit the majority of the workforce. Managers, junior employees, new recruits, but also collaborative work and brainstorming all require face to face time."
What does all this mean for Puzl in practice? Well, for starters, there will be 350 new workstations in the location where Puzl has already built a community of over 600 professionals from the IT sector. The coworking model will be applied to the corporate office product as well, which means that it will be easy for companies to scale up or down and not pay for an office that's not going to be used. 
According to data provided by Puzl, an office at their coworking costs 15% less per employee compared to an average class A office building in Sofia. Currently, Puzl's website says that the lowest price for private offices is €102 per person per month.