STARTUPS
Croatian-Columbian fintech startup Minka raises $24M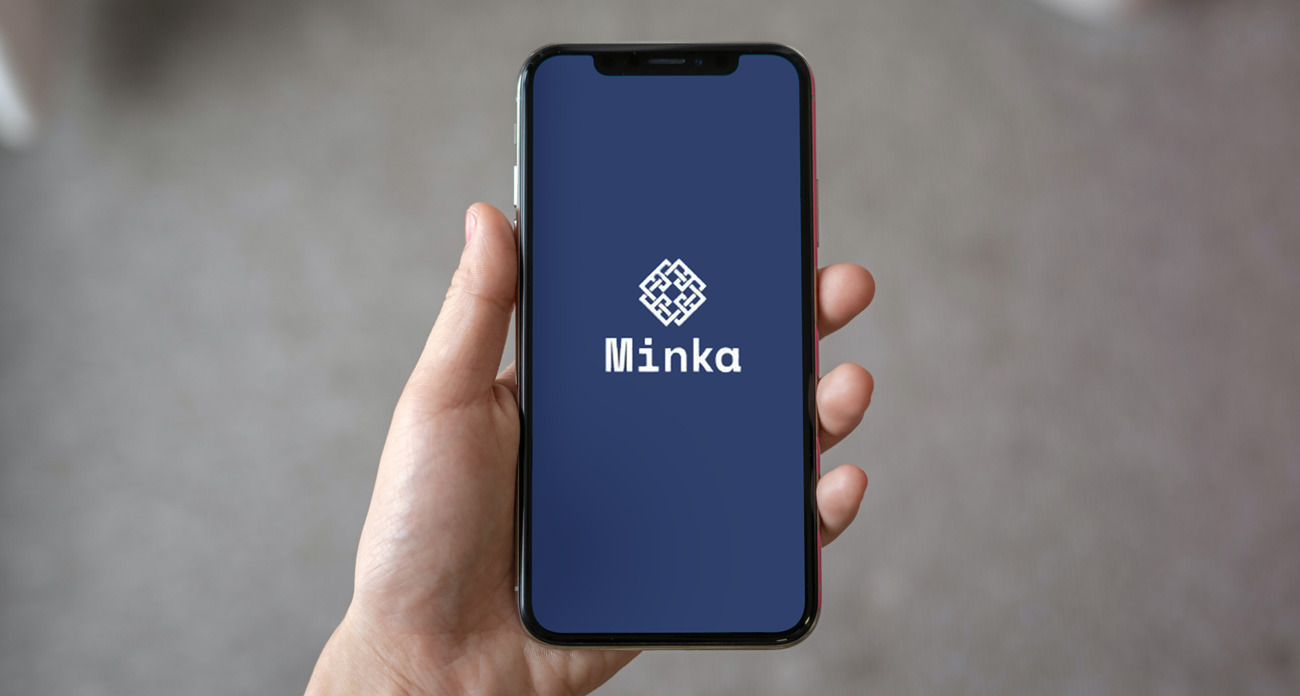 Minka, a Bogota-based fintech startup, has raised $24 million in a funding round co-led by Tiger Global Management and Kaszek. Tiger Global Management is known as one of the largest and most active investors in startups. Kaszek, on the other hand, is the largest investment company in all of Latin America.
Minka is developing software to modernize the banking system. The open network aims to allow organizations such as banks and clearinghouses to "publish" and move money in real time by exposing their "closed, outdated core systems" to the web, writes TechCrunch.
The product of Minka functions like Lego bricks and enables the fast development of applications such as mobile wallets, loyalty programs, clearing house settlement systems, and various types of infrastructure for central banks and digital banks themselves, reports Total Croatia News.
Founded in 2018 by Paola Sanchez and Tomislav Biscan, Minka has raised over $27.5 million in investments so far. The CEO of Minka is the former Country Manager of the Croatian unicorn Infobip, Domagoj Rozic, which strengthens even more the connection of the startup to Europe. It is no surprise that the entire development of new technologies takes place in Croatia.
In Colombia, on the other hand, Minka is the largest open banking project in the region, according to Rozic. The Minka team partnered with ACH Colombia to work on The Transfiya project, which includes a direct read and write API access to 80% of the accounts in the country.