STARTUPS
Croatian startup BiteMe Nutrition receives €330.000 from Feelsgood Venture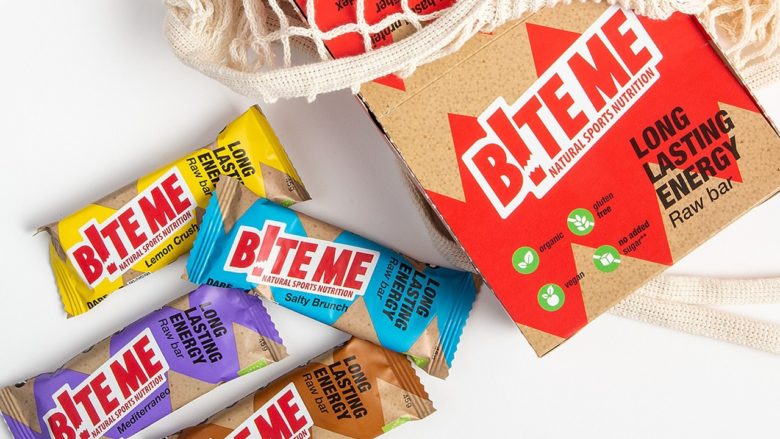 The Croatian FoodTech startup BiteMe Nutrition received an investment of €330.000 (2.25 million kuna) from the local VC Feelsgood Capital. The social impact venture was joined by Igor Draskovic, an active investor in vegan brands and co-owner and CEO of Draco, and Maja Švener, entrepreneur and founder of the ličila.si portal.
The new capital will help BiteMe Nutrition to make their all-natural products available to athletes and more people interested in a healthy lifestyle.
"This is a boost to continue to build a story that we want to encourage changes in the nutritional habits of active persons, globally. We believe that a dynamic lifestyle requires quality nutrition every day and even when we are not able to have a complete meal, for example at work, training, or travel. This is where our products find their perfect purpose," said Edo Mujkic, co-founder and CEO of BiteMe Nutrition.
Balkan foodtech: spray that extends shelf-life, pharma food, and online honey
Wanna take a bite?
BiteMe Nutrition produces healthy snacks from exclusively organically grown ingredients, without gluten, additives, and added sugars. Founded in 2019, the company is focused on sustainable production, with minimal impact on the environment, and encourages the work of certified producers of organic products.
"At BiteMe we want to lead a global movement toward a new standard approach to sports nutrition, built on the grounds of real-world sports needs, expert experience, natural recipes, and a broader understanding of our connection with the environment," shares the team on their website.
In less than two years, BiteMe Nutrition has penetrated domestic and seven international markets. The healthy products can be found not only in Croatia, but also in Slovenia, the United Kingdom, Germany, Poland, Hong Kong, Greece, and Estonia.