STARTUPS
Czech startup Bound aims to improve transpareny in investments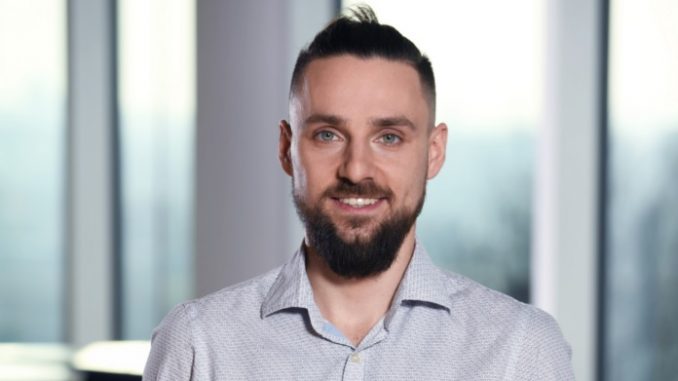 The Czech startup Bound launched recently with the mission to connect founders with founders and increase the transparency of investments.
Described as the "Robinhood for fundraising", the Prague-based company enables founders and entrepreneurs to find and review investors from around the world. This will bring real value to their business and increase the trust and the bond in the entrepreneurial ecosystems.
There is a common understanding that the mismatch between startups and investment partners is the cause of startup failure. Therefore, Bound enables founders to cut the process of researching and selecting a VC partner from months to hours by combining a comprehensive free and a searchable database of venture capital firms, creating the biggest library of verified reviews from founders themselves, reported EU-startups.
Founder Pavel Síma was inspired to create Bound after his own experience of navigating the VC world. He saw the need for a change:
"Entrepreneurs are at a huge disadvantage when trying to find a VC partner, and this imbalance is hurting both founders and investors. Right now, VC firms hold all the cards – and that leads to bad relationships, bad deals, and failed startups. They have more of everything: more money, experience, lawyers and, most importantly, more time. Founders, especially first-time entrepreneurs, have none of these; they don't know how to go looking for investors, let alone how to find ones that will support their startup and take them to IPO. It's a process that takes months, at a time when they have a thousand other urgent priorities."
Maybe you wonder how exactly does Bound work?
By submitting detailed reviews of VC firms, founders from Europe can share their own experiences with different investors. The VCs are mapped against more than 16 different categories such as including experience and expertise, clarity of investment process, due diligence, speed, and professionalism. That way Bound will spotlight the best-reviewed VCs, helping to set new standards for better practices within the industry.
How Romanian Metabeta will transform the startup investment market