USA
Unicorns: Rush of investors causes transparency problems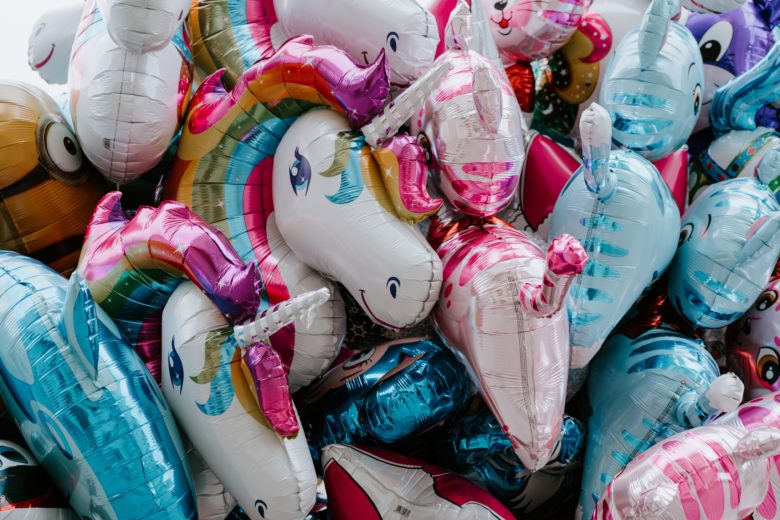 As of January 2022, there are around 1.000 startup unicorns worldwide, around 100 of them are "made" in Europe but most of them are still from the USA. In 2021, tech unicorns received more money than ever before. In the US alone, a whopping $330 billion were pumped into the local industry. Behind the financing rounds are mostly prominent investors from the private equity or venture capital industry who want to benefit from the tech boom.
In the USA, the flood of money and investors is no longer viewed quite so positively. Because the powerful US Securities and Exchange Commission (SEC) objects to the fact that unicorns, as private and therefore unlisted companies, are not transparent in their shareholder structures. While public companies document exactly who owns how many shares in a company, unicorns (by definition private tech companies valued at $1 billion or more) lack transparency.
Due to the numerous investments, employee participation, and financing rounds that are taking place at ever shorter intervals, the SEC now suspects that some companies have already exceeded the 2,000 different shareholder mark. As a rule, companies need to stick to this number of stakeholders and are obligated to provide regular insight into the company's metrics.
Recap: €100 billion brought almost 100 new unicorns to Europe in 2021
Make IPOs easier and more transparent
"Increasingly, investors and the public are being left in the dark about ever-expanding segments of the economy," said SEC Commissioner Allison Herren Lee, who was appointed to the important office by former US President Donald Trump. And advocates that the rules of who is counted as a shareholder in a company and where the boundaries between private and publicly traded companies are drawn should be reconsidered. Now it remains to be seen what new rules there will be for unicorns.
Meanwhile, the desire for more transparency at unicorn companies is seen as a "luxury problem." It would be better to make clearer rules for IPOs instead of giving private companies stricter supervision. "By making the IPO process fully transparent, the agency would also help keep private companies on the right track," commentator Richard Beales said, referring to SPACs (Special Purpose Acquisition Companies, Anm.), which are booming in 2021. Listed special purpose acquisition companies (SPACs) on the market take over private companies (often tech unicorns) in order to quickly bring them to the stock exchange. Therefore, it is often criticized that investors have little transparency about the companies that are being bought.
Report: 34 unicorns have been created in the CEE until today. What are the future trends in the region?