UNICORN
Danish fintech startup Pleo becomes Europe's latest unicorn hitting $1.7b valuation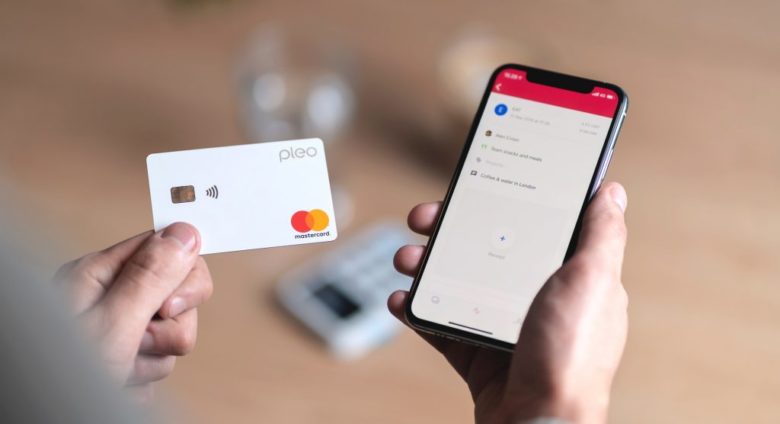 Copenhagen-based B2B fintech startup Pleo has reached a valuation of $1.7b  after its latest Series C financing round worth $150 million. The company specializes in selling corporate expense management software and linked "smart" payment cards.
After the investment round, which was led by Bain Capital Ventures and Thrive Capital, Pleo crossed the $1 billion mark, making it Europe's latest privately-owned tech unicorn.
Where will the money go?
The capital raised in the latest round will be used to scale up the company, its products, and hire between 15 and 30 new talents monthly. "We'll be building on our existing features and making them even stronger, as well as deepening our market-specific offerings. We can't wait to get started – that's why we already have. Just take a look at our recent revamps to our reimbursements functionality, PleoPleo Pocket," Jeppe Rindom, co-founder of Pleo, said.
Some of the funds will also go to expand the company's market coverage, including into new geographis and growing its presence in the six markets it is currently active in.
Pleo in a nutshell
Pleo company was founded in 2015 by fintech veterans Jeppe Rindom and Niccolo Perra. Their platform aims to revolutionise business spending by reducing administrative complexity, eliminating expense reports, and simplifying bookkeeping. They smart company cards coupled with software and mobile apps to automatically match receipts and track all company spending with detailed analytics in real-time.
Currently, the company employes over 330 people working for their 17,000+ clients, from offices across five European locations, including London, Stockholm, Berlin, Madrid, and Copenhagen.