Funding Round
Dawn Capital And LAUNCHub Ventures Invest $8m In Cleanshelf, A Company That Promises To Reduce Wasted SaaS Spend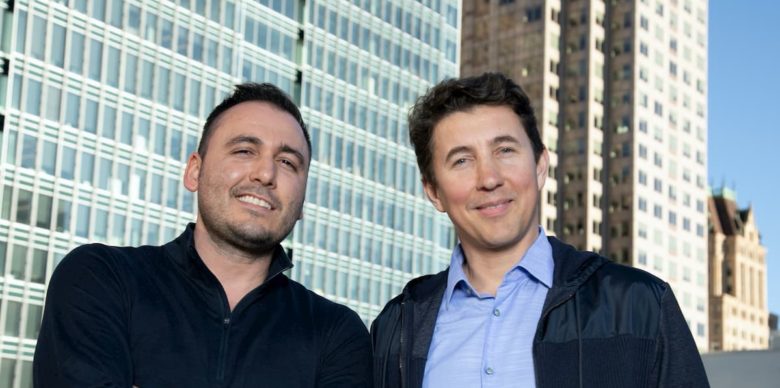 Cleanshelf, a San Francisco-based SaaS intelligence startup, announced that it has raised $8 million in Series A funding. The round was led by Dawn Capital, an investor focused on B2B software, and joined by the Bulgarian VC firm LAUNCHub. Cleanshelf will use the investment to expand its engineering, marketing and sales teams, and further develop its product – a platform that helps CIOs and CFOs identify unused subscriptions and wasteful SaaS plans.
Over 2500 enterprise, HR, and financial apps have already been integrated with Cleanshelf, including SAP, Oracle, Slack, Adobe Creative Cloud, and Salesforce. This way customers get to map their entire SaaS stack and more easily manage expenditure, user access, and subscription renewals or cancellations.
The Bulgarian Connection
Dawn Capital is among the largest European VCs specializing in enterprise software – in 2018, the firm announced Dawn III – a $235m fund and in 2019, followed another $125m 'Opportunities Fund'. Some of the more remarkable investments in Dawn Capital's portfolio include iZettle, a payments company acquired by PayPal for $2.2b in cash and Mimecast, a publicly-listed email security provider, which in February 2020 reached a market capitalization of $3.3b.
Well, it turns out that since September 2019, Dawn Capital has a new principal on the team – Bulgarian-born Mina Mutafchieva who, next to an MBA from Harvard Business School, has about five years of experience at McKinsey and four more at the London-based private equity fund Palamon Capital Partners.
"In our conversations with CFOs and CIOs, we keep hearing concerns that SaaS subscriptions are proliferating across the enterprise, with no central oversight or control. Cleanshelf surfaces and intelligently manages subscriptions to optimize spend across a library of over 2000 Saas vendors. Dusan Omercevic, a noted entrepreneur, has attracted in his home country of Slovenia a world-class engineering team to build a product that is winning in the toughest tech market in the world, the US, where the company has its HQ in San Francisco. And we are just getting started. Dawn has a 12-year track record of successfully helping B2B SaaS companies to scale, and I look forward to this journey with Cleanshelf and our partners at LAUNCHub Ventures," commented Mutafchieva on Dawn Capital's most recent investment. 
"We have the pleasure to work with Dusan and the company for the last 18 months and we admire the way they have developed the business and how the company grows. It is a well-known fact that SaaS is exploding and businesses need solutions to manage how their workforce is more effective with it," shared Stanislav Sirakov, a partner at LAUNCHub Ventures.
+++ Read more about the investment strategy of LAUNCHub Ventures