VC
Dawn Capital with Bulgarian Investor Mina Mutafchieva Raises a $400m Fund for European B2B Startups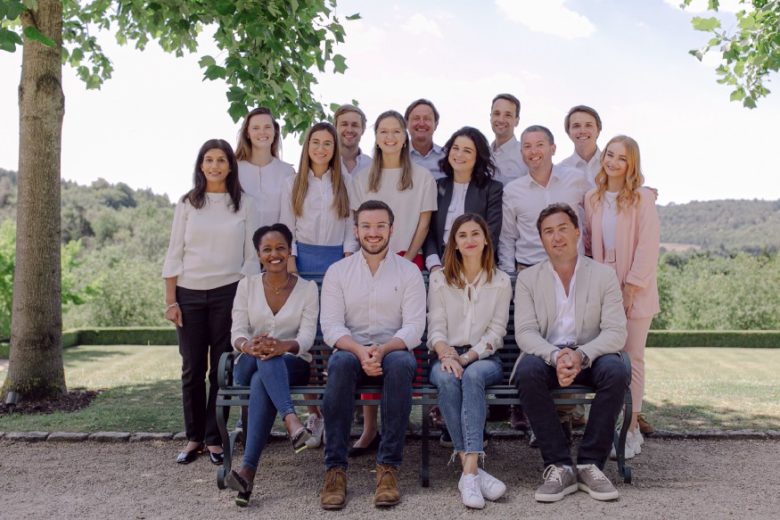 Dawn Capital, one of the most active European venture capital firms specializing in enterprise software, announced its fourth fund, which is its largest to date and the biggest in Europe when it comes to investing in early-stage B2B startups – $400M (€338M). This happens just two years after the closing of the $235m Dawn III fund and last year's $125m 'Opportunities Fund', dedicated to later-stage investments. 
Now, the London-based VC firm goes back to supporting earlier stage founders and it will write tickets of between $5M (€4.2M) and $20M (€16.9M). Dawn will focus on Series A and Series B ventures operating in fields like SaaS marketplaces, infrastructure software, data analytics, cybersecurity, fintech, future of work, and optimization of enterprise processes.
"The potency of B2B SaaS is an enduring phenomenon and the thesis upon which we raised this fund. Here is a category whose business model — largely based on recurring revenue — has buoyed global stock markets for 20 years, and kept them broadly resilient throughout 2020," says Haakon Overli, Founder and General Partner at Dawn Capital. 
Some of the more remarkable investments in Dawn Capital's portfolio include iZettle, a payments company acquired by PayPal for $2.2b in cash as well as two active unicorns – data intelligence platform Collibra and collaborative data science company Dataiku, which both closed $100M rounds in 2020.
Since September 2019, Dawn Capital has had a new principal on the team – Bulgarian-born Mina Mutafchieva who, next to an MBA from Harvard Business School, has about five years of experience at McKinsey and four more at the London-based private equity fund Palamon Capital Partners.
Earlier in 2020, Mutafchieva and Dawn joined forces with Bulgarian VC firm LAUNCHub Ventures for the $8M Series A round of Cleanshelf, a company that has built a platform for the reduction of wasted SaaS spend.
You may also watch:
+++ The Big Reset: Recession-proof Fundraising: Investors Share Their Advice – A session hosted by LAUNCHub Ventures