ECOTECH
Digital guardians: Vodafone powers smart forest to prevent illegal logging in Romania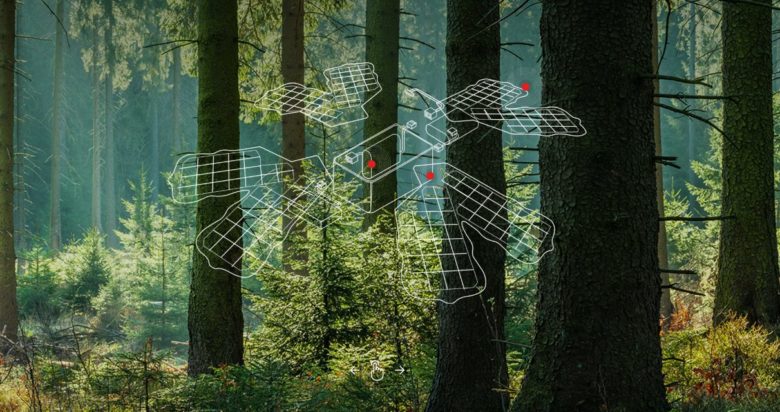 Vodafone Romania has launched the country's first smart forest project connected to the Supernet network. The forest in the Covasna County has been equipped with a system that monitors it in real time and issues warnings of sounds associated with illegal deforestation.
The smart forest solution is based on a system developed by the non-profit start-up Rainforest Connection.
[embedyt] https://www.youtube.com/watch?v=xPK2Ch90xWo[/embedyt]
The system consists of several devices called "digital guardians", equipped with acoustic sensors able to capture a wide range of environmental sounds. These guardians communicate with the Vodafone network and send the captured data to an AI-powered cloud platform. On the platform, the information is analyzed in real time and, if suspicious noises such as chainsaws, cars etc. are detected, it sends live alerts to an app on the foresters' phones and to a regional or national monitoring center.
Digital guardians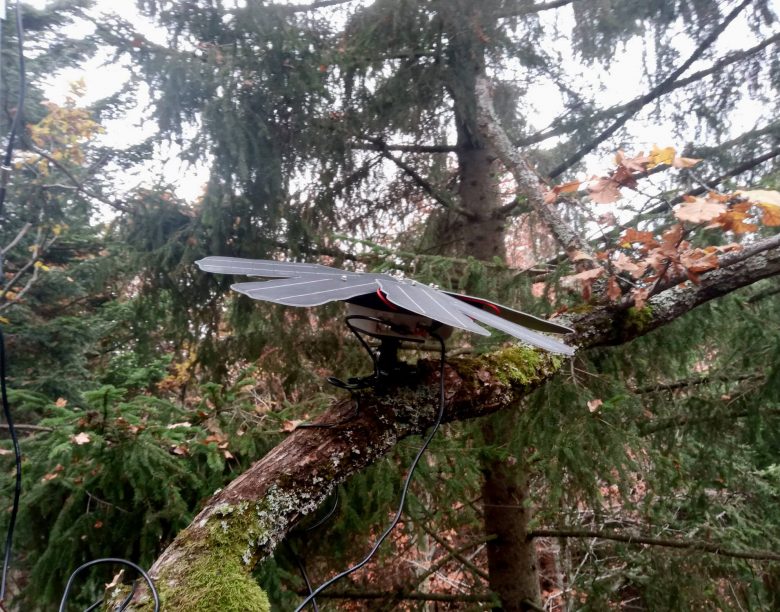 The "digital guardians" allow forest managers to listen to forest noises in real time and intervene promptly in case of any threats. They are installed non-intrusively in the upper parts of the trees and are powered by solar panels protected against bad weather. A single device covers a radius of 1 km and can prevent the deforestation of over 3 sq m of forest.
The project is part of Vodafone's mission to protect the environment and a call for solidarity to reduce illegal deforestation in Romania in line with the brand's new global position "Together We Can".