Funding Opportunities
€500k for Practical Science, Online Learning, and Good Local Governance Projects in Bulgaria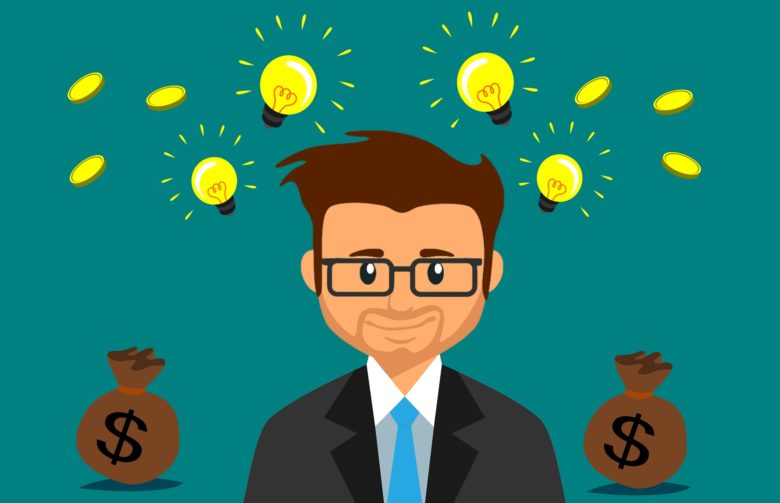 America for Bulgaria Foundation (ABF) will provide financial support of 1M BGN (€511k) for Bulgarian ideas in four thematic domains – good governance at a local level, science with a future, online learning, and development of the Danube region as an attractive tourist destination. Project proposal applications are open until the 25th of October. 
"The aim of the Next 10 program is to support project proposals of Bulgarian organizations and associations for strengthening the private sector and democratic institutions in the country," reads an official statement by ABF. Each approved project will receive between €2.6k and €38k in equity-free grants. 
Science with a future
With its science competition, ABF will fund project proposals of young scientists-innovators in the field of natural sciences, healthcare, agriculture, and veterinary medicine. The ideas must be application-oriented, address existing problems, and have the potential to be put into practice. The main goal of the competition is to encourage and stimulate the early stage of development and future product commercialization. Some areas funds that can be spent on are materials, research costs, development and testing of prototypes, acquisition of software products directly related to the main activity of the project as well legal costs for business or trademark registration.
Both individuals and registered companies from all over Bulgaria can apply. One mandatory condition in this segment is that the projects should have successfully passed at least the second stage of technological readiness (formulated technical concept) according to the internationally accepted scale for assessing the maturity of newly developed technology. The maximum available funding for each project in this category is €7.7k.
Is online learning the future?
Another ABF competition will focus on online learning, where funding will go to projects that contribute to the discovery, development, and testing of interactive and adaptive methodologies for effective e-learning at schools. 
Participants can also apply with proposals that aim to identify working practices and models from Bulgaria and the world, support the overall organization of school life in an online or hybrid learning environment, or address problems related to online learning, such as cybersecurity, plagiarism detection, and burnout of teachers and students.