AI ECOSYSTEM
EC, ADRA enter partnership to jointly invest EUR 2.6b in European AI, data and robotics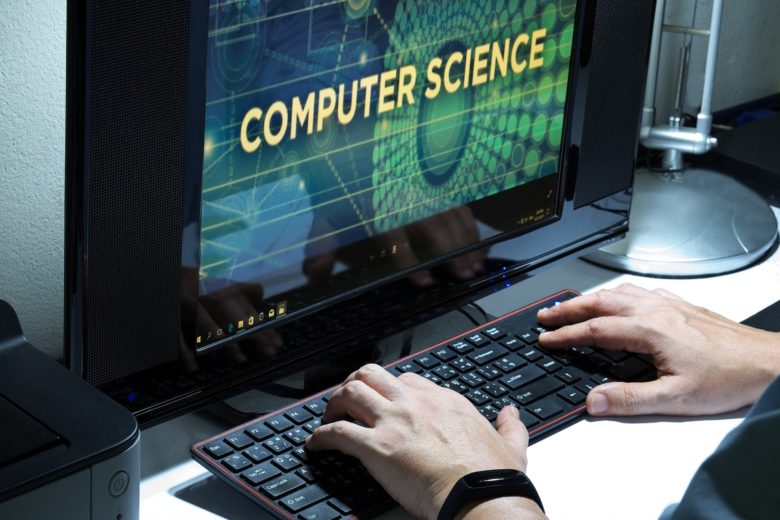 The European Commission (EC) and the AI, Data, and Robotics Association (ADRA) signed a Memorandum of Understanding to set up a co-programmed partnership that will serve as a European focal point for AI, Data, and Robotics. The partnership leverages EUR 1.3b of public investments through the Horizon Europe programme, complemented with EUR 1.3b of private investments in the period 2021-2030 to address the key challenges in the industry.
The Vision of the partnership is to boost European competitiveness, societal wellbeing and environmental aspects to lead the world in researching, developing and deploying value-driven trustworthy AI, Data and Robotics based on European fundamental rights, principles and values.
ADRA was founded May 21st to represent the privateside of the partnership. The association is jointly founded by the Big Data Value Association (BDVA), the Confederation of Laboratories of Artificial Intelligence in Europe (CLAIRE), the European Laboratory for Learning and Intelligent Systems (ELLIS), the European Association for Artificial Intelligence (EurAI) and the European Robotics Association (euRobotics).