edtech
My Education Club: The Bulgarian Startup That Wants To Inspire Collaborative Learning Raises €50K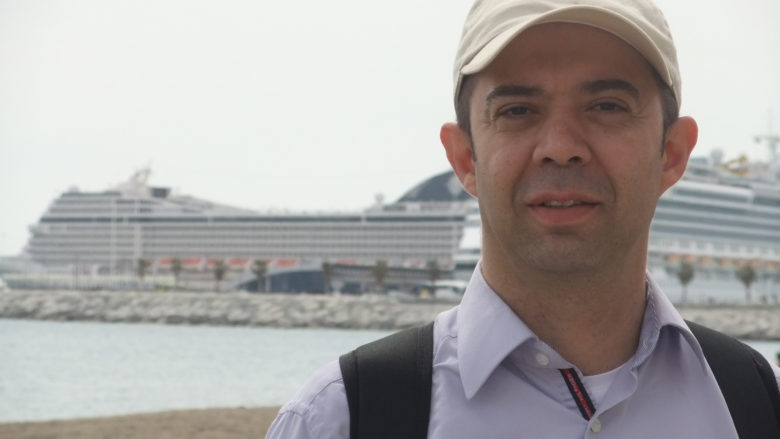 Today you can learn any subject you want, regardless of who and where you are. With the abundance of knowledge online, mastering new skills seems like a piece of cake. At least until the moment, you have to cross the bridge between theory and practice. "The best way to make this transition is by connecting with peers who already have experience in your area of interest," says Kaloian Kirilov, the founder of the Bulgarian edtech platform Daskal.eu. His new endeavor, My Education Club (MEC), promises to help you accomplish exactly that – get in touch with people skilled in topics ranging from foreign languages through technology, and all the way to the arts.
With about 700 users after 6 months, a recent €50K round of funding, and a fresh launch in Russia, MEC is fully focused on building an engaged community.  Kirilov reveals: "We could raise a bigger investment but this would have meant more dedication to chasing numbers and less to providing value. In the past, we learned that if we focus on the needs of our users, the money will come eventually."  
P2P learning
The peer-to-peer (P2P) learning model has actually been around for a long time. As interaction with people who have gone through similar experiences has shown an increase in learning efficacy, both schools and businesses often incorporate this methodology in education and training. Now, MEC is aiming to make this experience accessible to a larger audience. 
"For the time being, we have concentrated our attention on three main groups – entrepreneurs, freelancers, and foreigners," Kirilov shares. "We want to facilitate the relationship-building process by bringing people with common goals and interests together. In a way, we are in the middle between LinkedIn and Meetup," continues MEC's founder.
Cultural challenges
Many startups find themselves in the difficult situation of having to change customer habits. The case with MEC is no different. "The majority of Bulgarians are not used to collaborating with others. We often had to find creative ways to explain why and how P2P learning works."
A considerable fraction of MEC's marketing efforts is indeed put into matchmaking events and building awareness around the core mission of the company. The arrangement of informal lunch meetings between accomplished professionals like Niki Kunchev and Maxim Behar and individuals from the general public is just one of the interesting tactics employed by the Bulgarian edtech venture.
What's next
MEC gives the impression of being more invested in sustainable long-term growth than aggressive user acquisition. "We are not in a hurry. Our funding came from a non-traditional angel investor who just happened to like our vision. We seek to develop our current markets and try to give learners reasons to return to our platform. Looking at our retention rates, we are on the right course," Kirilov comments.