SCALEUP
EIB invests €10M in Bulgarian space project Endurosat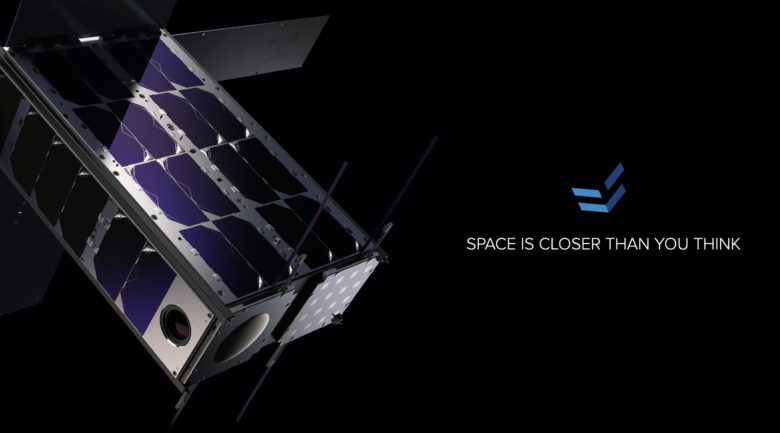 The European Investment Bank (EIB) will invest 10 million euro ($11.8 million) in nanosatellite scaleup EnduroSat in venture debt financing by the European Guarantee Fund (EGF). This is the first venture-debt operation in Bulgaria under the EGF, which was initially set up by the to support EU businesses during the COVID-19 pandemic.
According to EIB, the investment aims to help EnduroSat's growth and expansion of the company´s Shared Satellite Service concept which democratises access to space data, the EIB said.
The new Shared Satellite Service by the Bulgarian-founded EnduroSat  offers an easy way to fly and operate payload in orbit and launch all the way to data command and control via a cloud-based user interface.
Founded in 2015 by Raycho Raychev and Stanimir Gantchev, EnduroSat is currently one of the fastest growing space companies in Europe, providing solutions for the Global space market.