opprtunity
The European Institute of Technology is On The Lookout for Teams with Disruptive Digital Ideas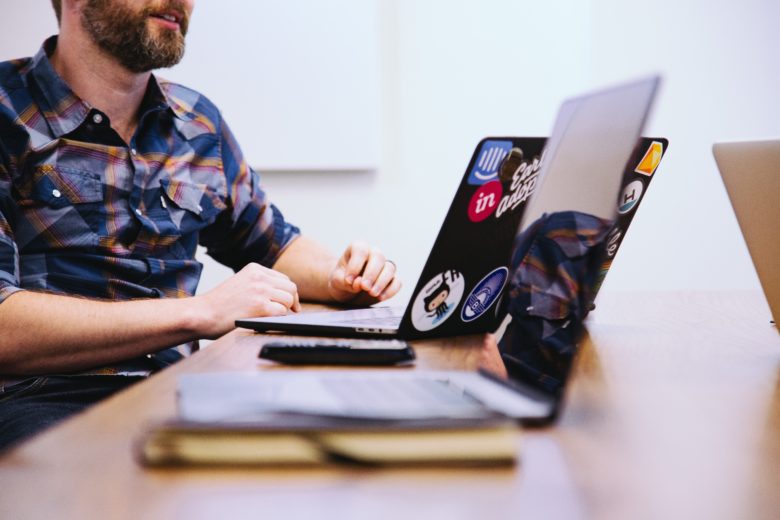 Teams with ideas or prototypes in the fields of Digital Industry, Digital Tech, Digital Wellbeing, Digital Finance or Digital Cities can apply for pre-acceleration and up to €15K grants from the Digital Division of the European Institute of Technology (EIT) until May 5. Deep tech business models are the focus of the  EIT Digital Venture Program. The teams (no registered legal entities are suitable) will be supported to develop and finalize their minimum viable product and start their venture.
Like most of the EIT programs, this one is also equity-based – the EIT will receive 5% of the companies ones they are registered as a result of the pre-acceleration.
The selection
The call is open for entrepreneurs from 19 counties in Central and Eastern Europe: Albania, Bosnia and Herzegovina, Bulgaria, Croatia, Cyprus, Czech Republic, Estonia, North Macedonia, Greece, Malta, Montenegro, Latvia, Lithuania, Poland, Portugal, Serbia, Slovakia, Slovenia, Romania.
After the applications window closes, the selection will happen in two stages. In the first stage, teams have the chance to win a Growth Package consisting of a €5K cash prize, training in entrepreneurial skills and support to develop and finalize their MVP.
Admission to the second stage requires the successful completion of the first stage and the incorporation of a new legal entity. The Winners of the Growth Package that successfully finalize their MVP and incorporate their venture will be eligible to apply for a €10K Final Prize.
Another perk of the program is the easier access to a network of 180+ partners across Europe, including corporations, SMEs, startups, universities and research institutes. SAP, Ericsson, Airbus, are among the corporates to which EIT Digital could provide access.
Regional winners so far
Last year 13 companies from the Eastern and Western Balkans made it to the finals. Their ideas varied from local community and businesses search engines, through surveillance software to solutions for air quality management. There was also one Bulgarian company – Easydoc.bg, a platform that allows patients to book doctors visits online and on mobile easily.