IPO
Eleven Capital Goes Public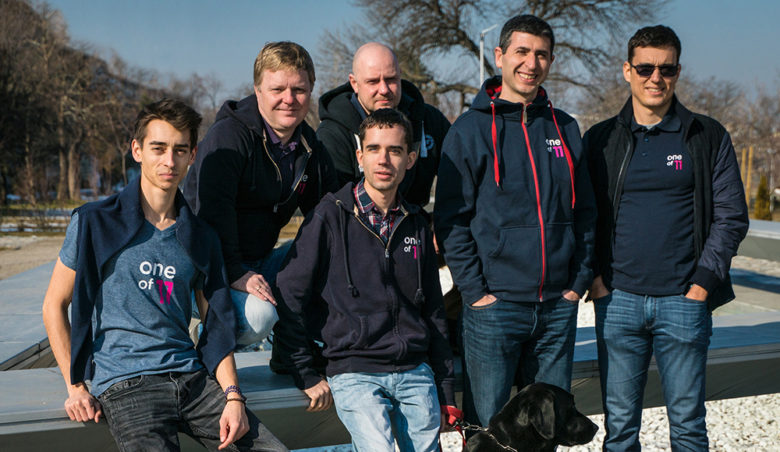 We are used to the idea of companies going public, but IPOs of venture capital firms are not as common. Especially in Bulgaria, where the regulator – the Financial Supervision Commission, doesn't have a taste for tech, innovative and risky businesses (see why). Last week, however, the FSC approved the filed prospectus of Eleven Capital, which means the investment company will launch an initial public offering in spring. This would make Eleven the first startup fund on the Bulgarian Stock Exchange. An important note is that Eleven Capital will not be listed as a venture capital fund, but as a joint-stock company owning shares in different companies, part of Eleven Accelerator's portfolio.
Eleven Capital, which is a successor of the once EU-backed accelerator Eleven, is aiming to raise 4M BGN (€2.04M) offering 500K shares. "There are several reasons for a VC to go public. On the one hand, the typical investment cycle of a fund in the acceleration phase is around 13-14 years. An IPO would mean a liquidity event for our investors. At the same time, this allows more investors, also institutional ones such as pension funds, to invest in this asset class and get used to it," explains Daniel Tomov, partner at Eleven. 
Focus on 30 companies
The raised capital will not only allow liquidity of the current investors in the fund but also serve as fuel for growth for the 30 top-performing companies of Eleven's first fund portfolio.
Eleven Capital is a registered last year joint-stock company, which is a successor of the established in 2012 acceleration fund Eleven. Eleven was one of the first two investment funds in Bulgaria that played a major role in catalyzing the local startup ecosystem. Eleven received the mandate to deploy €12M to companies in the acceleration phase and was designed as a tool to boost the development of an ecosystem more than it was a market-driven fund. Between 2013 and 2015 the fund backed 116 projects.
Two years ago, the partners bought back the shares of the European Investment Fund (the majority shareholder a.k.a main LP), and former Telerik co-founder Vassil Terziev joined Eleven as a partner too. Eleven Capital is a separate company registered for the purpose of going public.
It has registered capital of close to 2M BGN, has a term of five years, and its shareholders are 13 persons, including the partners, and ten companies, writes local newspaper Capital.bg.