FUNDING
Emerge accelerator programme: €7.7M to be invested in underrepresented founders across Europe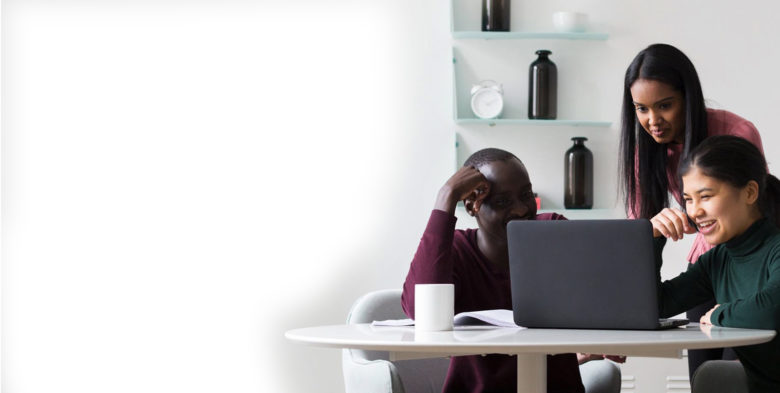 SoftBank Vision Fund, Speedinvest, and several VC partners have just announced a collective €7.7 million capital for nine European startups.
The Emerge Accelerator Program promotes diversity in tech and entrepreneurship by partnering underrepresented founders with the capital, tools, and network they need to scale their business. The European edition of the programme brings together the top seed-stage investors from across Europe such as Breega, Kindred, Cherry Ventures, and firstminute Capital.
"The companies of tomorrow should represent the world today"
"Without the full participation of entrepreneurs from all backgrounds, we limit the amount of innovation in the world. That's why we're opening our networks to help scale companies led by underrepresented founders," states the Emerge Accelerator Programme team.
The issue with support for founders from minority backgrounds is a global problem. According to the brand new "State of European Tech" report, in 2021, just 1.1% of capital distributed went to all-women founding teams and only 1.3% to ethnic minority founding teams. The numbers are quite clear.
The idea of the Emerge Programme aims exactly at these problems and seeks ways to create more equality in the entrepreneurial ecosystems. The program is open to European start-ups that have at least one founder who identifies as non-white, female, LGBTQ+, disabled and/or is a refugee.
Eligibility criteria:
1. Seed stage start-up with a working product
2. Using technology to disrupt a large or growing market
3. Experiencing strong growth with early customer validation
4. Business model has potential to scale
5. At least one company founder identifies as non-white, female, LGBTQ, disabled, and/or is a refugee.
The main benefits of the Programme are:
Funding – Leading EU investors provide capital
Access – Establishing connections with professionals, experts, and VCs
Mentorship- Daily educational programming and guidance
Community – Connecting with businesses and startups from your industry
Launched in June, the 2021 edition of Emerge provided a one-month application window. 9 startups were selected among a pool of over 600 applicants from 30 different countries. The nine companies participated in an eight-week customized curriculum. Now, in December, the teams have the opportunity to show what they have learned during the programme and pitch their ideas in front of investors and VCs from Europe.
The nine finalists in the Emerge Accelerator Programme for 2021 are: