INVESTMENTS
Investors want to support more climate and crypto startups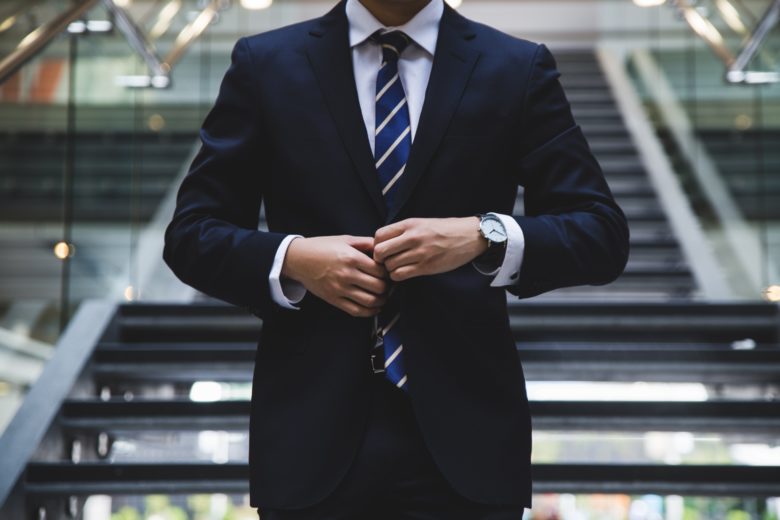 In 2021, the course will be set for Europe's future direction for startups and scale-ups. Investors have pumped more than €100 billion into the sector this year, helping to create almost 100 new unicorns on the continent (Trending Topics reported). European tech companies also have a great advantage: on average, they generate better returns for the donors.
It can therefore be assumed that this tone will continue in the coming years – this is also supported by the large number of new funds that want to invest in Europe. But what do investors have the greatest appetite for? The brand new " State of European Tech" report provides information on this. Because for him, donors were asked which topics they are most interested in.
And that shows the following trends: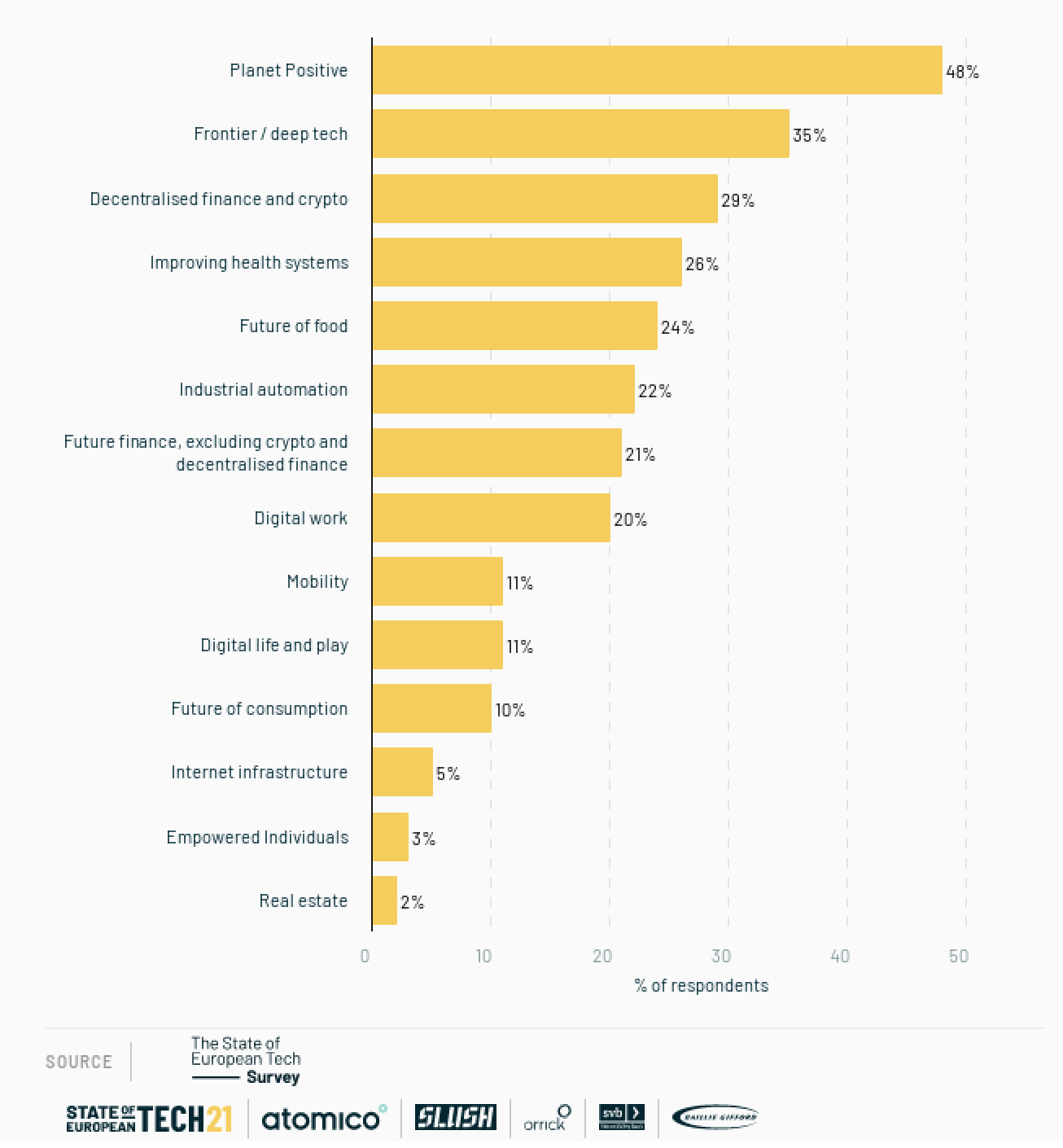 Planet Positive and DeFi
"Planet Positive" covers a broad field that ranges from ClimateTech to GreenTech, circular economy, and sustainability, and includes technologies such as Carbon Capture & Storage (CCS). Sure: Europe and the EU are at the forefront of the fight against the climate crisis and will promote investments in green technologies via taxonomy – this naturally arouses interest from investors.
After the long-running DeepTech (including AI and quantum computers), the crypto industry and DeFi (decentralized finance) have blossomed into the new darlings of investors. In fact, there are now a number of funds in Europe that are specifically dedicated to the topic, namely:
Semantic Ventures (UK)

Fabric Ventures (UK, new $130 million fund in 2021)

Greenfield One (Germany, new $160 million fund in 2021)

Kompas Ventures (Denmark, new $160 million fund)

Freedman Capital (UK)

Tioga Capital Partners (Belgium)

Bitscale Capital (Switzerland)

Outlier Ventures (UK)

BitFury Capital (The Netherlands)

FinLab (Germany)