ENERGY
EU member states agree on an oil embargo against Russia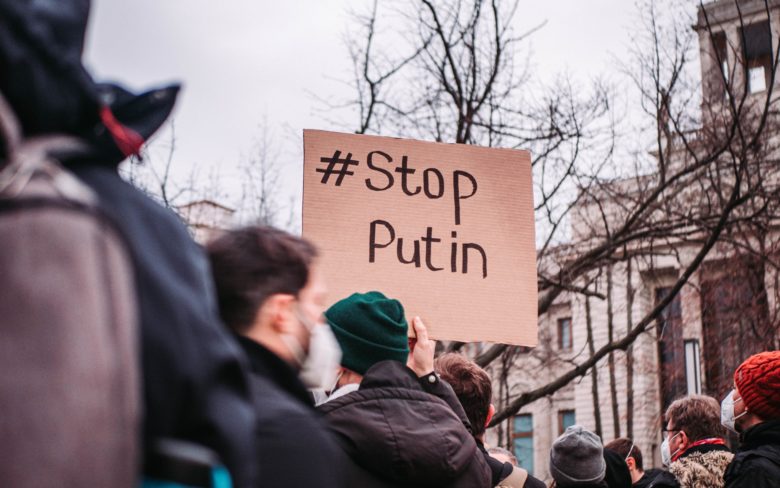 It's done. The member states of the European Union were able to agree on an oil embargo against Russia. A compromise was found on Monday evening at the special summit of EU heads of state and government that is currently taking place. In the future, Russian oil deliveries are to be prevented by sea. According to EU Council President Charles Michel, the new and now sixth package of sanctions covers 75% of all oil imports from Russia. By the end of the year, this should increase to 90%.
Significantly reduce imports
Michel described the decision as a loss of a "huge source of finance for his war machine". They are putting "maximum pressure" on the country to "end the war". As the APA reports, among other things, transport by pipeline should continue to be possible. This is part of the compromise with Hungary, among others, who previously feared supply bottlenecks from such an oil embargo.
At a press conference alongside Commission President Ursula von der Leyen, Michel defended the pipeline oil exemption by protecting the interests of landlocked countries like Hungary. The Czech Republic and Slovakia are also affected, according to the ARD studio in Brussels. According to von der Leyen, the embargo decision should have reduced Russian oil imports by 90 percent by the end of the year. Germany and Poland, for example, stated that they would voluntarily stop purchasing pipeline oil by the end of the year. This left only imports of ten to eleven percent, which ran to Hungary via the Russian Druzhba pipeline, according to von der Leyen.
"Temporary Exception"
But Hungary's dependency is also to be ended. According to von der Leyen, Croatian Prime Minister Andrej Plenkovic is said to have reported at the summit that expanding a Croatian pipeline from the Adriatic could also supply Hungary. The corresponding adjustments would only take "45 to 60 days". In addition, the EU Commission President referred to a passage in the summit conclusions, according to which the European Council should deal with the "temporary exception" for Russian pipeline oil "as soon as possible".
Further financial aid decided
In addition to the oil embargo, the member states agreed to exclude the state-owned Sberbank from the banking communication system SWIFT and to ban three Russian state broadcasters. According to Charles Michel, further financial aid from the European Union will be made available for Ukraine in the amount of up to €9 billion. The EU special summit continues today. The current agreement is now to be legally launched in the course of the next few days.