Policy
EU Parliament: Dispute over biometric mass surveillance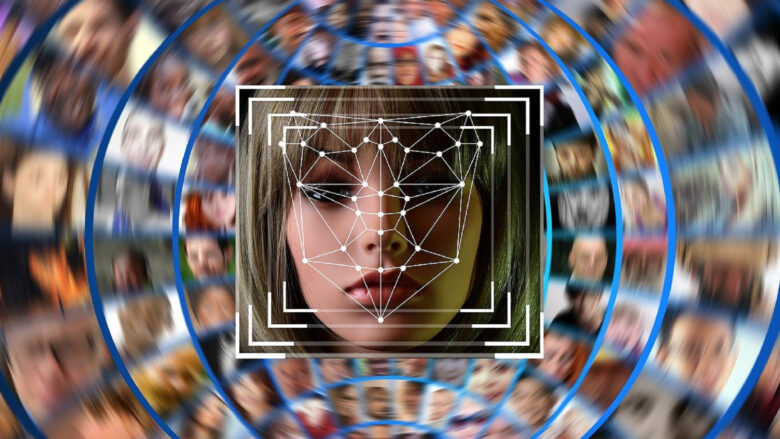 The regulation for artificial intelligence planned in the EU Parliament wobbles again shortly before the plenary vote today. Greens, Liberals, and the Left accuse the conservative group of the European People's Party (EPP) of breaking the previous agreement on a common position of the people's representatives. According to heise, the dispute revolves around biometric mass surveillance, such as facial recognition. The EPP is now swerving here and displaying "childish behavior", complained Sergey Lagodinsky, a representative of the European Green Party.
Biometric mass surveillance is unacceptable?
Svenja Hahn from the Liberals accused the EPP of blowing "an attack on our civil rights" by wanting to enable biometric mass surveillance with their amendments. Techniques such as automated facial recognition to identify suspects are well-known in China. They have "no place in a liberal democracy", claim some of the representatives in the European Parlament. In contrast, others agreed that biometric data is essential.
Part of the compromise agreed upon by the responsible committees for civil liberties, home affairs, and justice as well as for the internal market and consumer protection is the rating of biometric mass surveillance as "unacceptable". According to the recommendation of the two committees for the plenary session, the use of AI-supported detection techniques should only be permitted after the search for perpetrators in the case of serious crimes with a court order. A ban should also apply to "the indiscriminate and untargeted collection of biometric data from social media or surveillance videos in order to create or expand databases for face recognition".
Newly launched EAIF is now the largest representative of the European AI industry
EPP wants to allow surveillance in exceptional cases
However, the EPP is against this agreement. Essentially, the Conservatives in the plenary wish to go back to the original draft of the EU Commission with a motion by the entire group. This would enable the real-time use of biometric systems in three cases: to find a missing person, to prevent terrorist attacks, or to prosecute serious crimes.
Shadow rapporteur Axel Voss (CDU) admits that his group's group motion is a "problematic point". He would also have liked to push this back to individual applications from individual MPs, which usually have little prospect of success. However, he does not see a violation of the previous agreement, since the EPP has always made it clear that it wants to enable the use of AI procedures for criminal prosecution in principle. However, he hopes that the other factions will deal with it "reasonably" and not reject the entire AI regulation.
AI luminary Yoshua Bengio: "The AI power will be concentrated around 2 or 3 countries"