Podcast
EU taxonomy and a new sustainable finance strategy – what you should know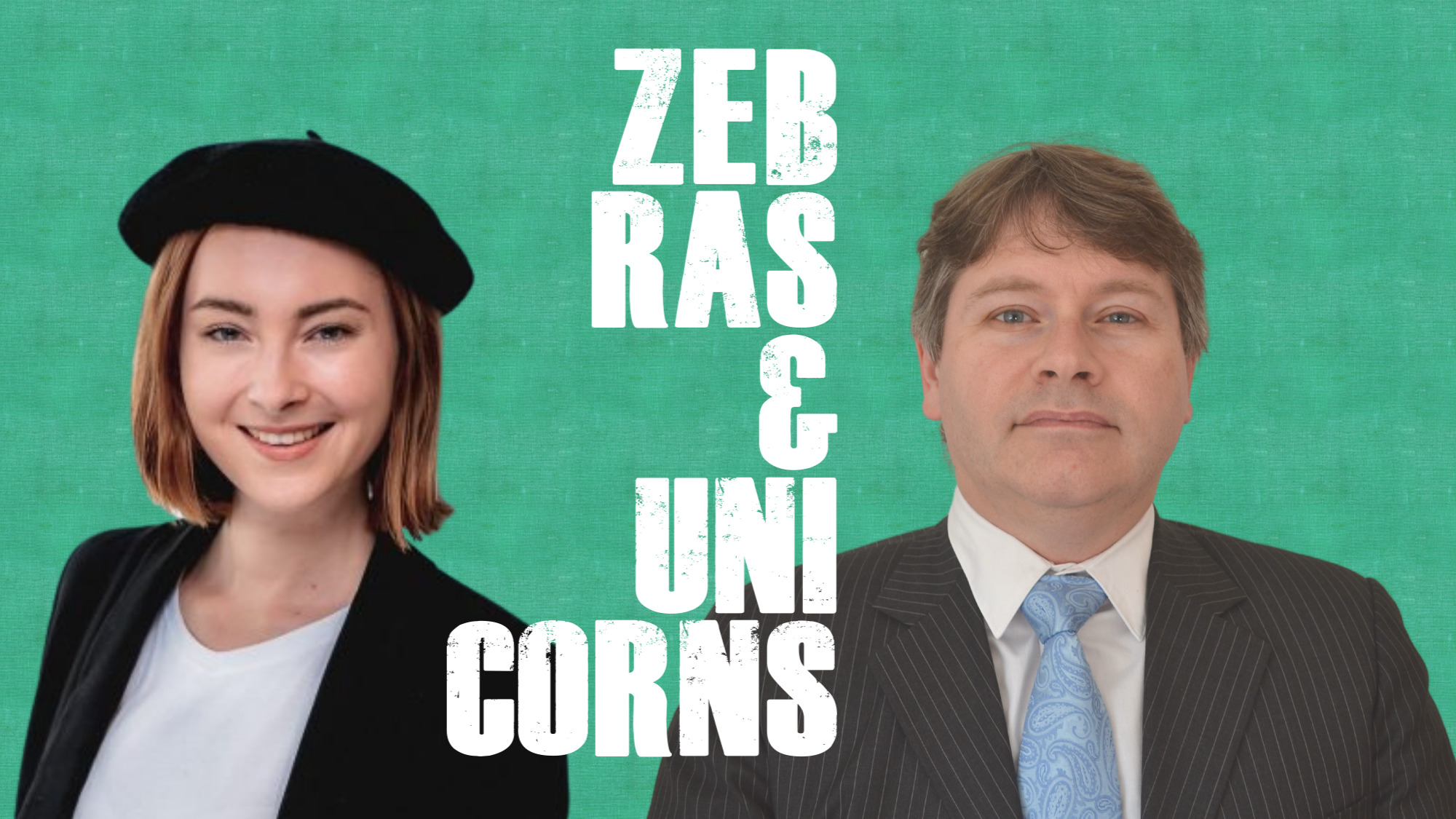 In July the EU commission presented the ecological part of the EU taxonomy and a new sustainable finance strategy. The aim of the proposals: enable investments in green and sustainable projects and initiate a transition to a more sustainable economic system. Professor Henrik Andersen from Copenhagen Business School is a leading expert in climate legislation and corporate social sustainability. He explains how far fetching the proposals are and what they mean for companies and consumers.
Listen to the Podcast:
About Zebras & Unicorns
Zebras – these are the new heroes of sustainability, and Unicorns – these are the new stars of digital business. That's why we've named our new podcast "Zebras & Unicorns", which will focus twice a week on a major topic of the future in the fields of sustainability, digitalisation, technology, startups and climate protection.
To this end, the team from Tech & Nature and Trending Topics  invite the smartest minds, best managers, most successful founders and most innovative researchers to discuss a burning topic with us in a "deep dive" conversation