EU
European Future Fund: €100b To Put GAFA And BAT In Their Place?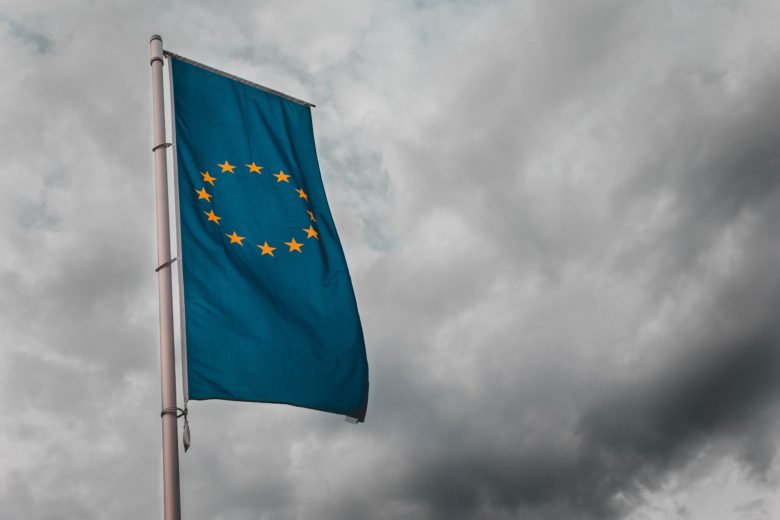 In Brussels, a new idea has emerged. The new EU Commission will put a whopping €100 billion euros in a fund in the future to support European companies in the competition with GAFA from the US (Google, Apple, Facebook and Amazon) and BAT from China (Baidu, Alibaba, Tencent). The information comes from Politico and Financial Times, whose teams have seen the original documents stating it. 
A counterbalance to the US and China
"The emergence and leadership of private non-EU competitors, with unprecedented financial means, has the potential to obliterate the existing innovation dynamics and industrial position of EU industry in certain sectors," said a document quoted by Politico and FT.  In it, the tech giants Google, Apple, Facebook, Amazon, Microsoft, Baidu, Alibaba, and Tencent are explicitly mentioned as the companies to which Europe needs to offer corresponding competition.
The fund, according to Politico, should be financed by EU countries and collect at least €100b euros from private and public donors – a size equal to  Softbank's Vision Fund. And while for the Chinese Vision fund this will be the next step, as it has  previously invested in Uber, Slack or WeWork, for the European companies like Improbable or Auto1, and the new team around the recently-elected President of the European Commission, Ursula von der Leyen, still need to catch up with the EC plan. 
The funds from the possible "European Future Fund" are to be spent on direct investments in companies and not as previously "only" for subsidies. In any case, the Fund would need the approval of the Member States and the European Parliament.
The EU as a venture capitalist
The plans for the EU research program "Horizon Europe" show that the EU wants to become a venture capitalist. The proposal of the EU Commission: The program will need about €100b euros between 2021 to 2027 to put them into companies that want to bring innovations to the market. The new European Innovation Council (EIC), a kind of pilot phase for Horizon Europe, has €10b available, which can be deployed in the form of grants of up to €2.5m, or as direct investments of up to €15m.
The EIC is headed by 22 experts, including investor Hermann Hauser. As Hauser said at the technology talks in Alpbach, the current €10b could rise to €20- 40b. It would support companies that implement "disruptive, groundbreaking, market-creating innovations"