study
Fingerprints, Face and Voice For Payments: Is the Bulgarian Consumer Ready To Adopt That?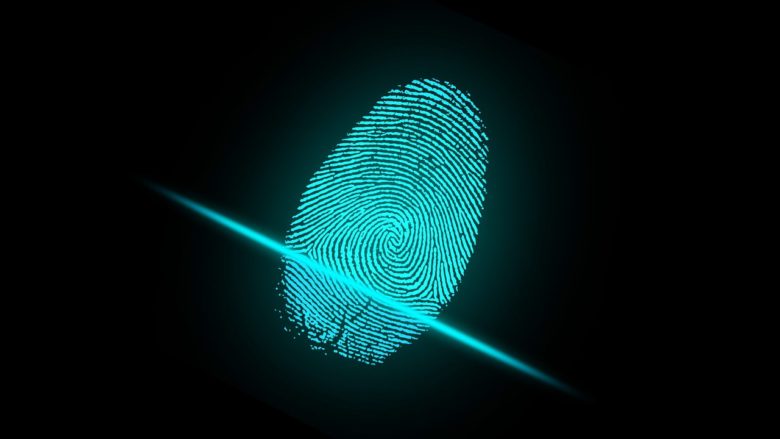 Using fingerprints, face or voice recognition is already used to authenticate digital payments, and the trend is mostly driven by smartphone penetration and mobile shopping. While there's a lot of enthusiasm around changing the whole shopping experience online, consumers seem to have their burdens – mostly related to security.
According to the latest survey by fintech company Paysafe, conducted among 6K respondents in the US, the UK, Canada, Germany, Austria, and Bulgaria, consumers do think biometric authentication is more convenient. Yet two-thirds would still use their passwords too due to security concerns.
Shopping mobile and with fingerprint, but…
Out of the 6K respondents, 48% have already authenticated a payment using some form of biometric data, mostly when shopping via mobile device, the survey shows. In Bulgaria, a bit over one-third of the consumers has already used biometry to pay.
When asked which authentication factor they felt most comfortable using, passwords
were the most popular choice of consumers, ahead of biometrics and SMS codes. The reason is not the convenience, but concerns about security.  Close to two-thirds of the participants in the survey think that biometric authentication is more convenient but around the same percentage of consumers wouldn't feel secure if there's no password required.
Using biometric data like fingerprints and face to authenticate digital payments would increase the chance for online frauds – this is what 53% of the Bulgarian users said, so 81% of them would still use a password as a complimentary.
Lack of trust is the main reason for consumers in Bulgaria to be unwilling to use biometric authentication. A bit over the half of the respondents here say they don't want companies they purchase products from to have access to their personal biometric data. One third express concerns that their fingerprint could be easily copied and used for fraud.
Alexa, pay for the grocery
Other than fingerprints consumers are already used to authenticate different operations on mobile, voice activation is still rather a new perk when it comes to payments. Yet, while this might dramatically change the user's experience in the future, consumers seem to not be ready now. In general, consumers still don't feel confident to pay by voice-activated technologies – one-third of the respondents said they wouldn't use it if there's no password confirmation too.  The users ready to adopt the technology are most comfortable ordering lunch, shopping for groceries, and ordering a taxi service.
Interestingly enough, the Bulgarian market seems to be more ready to adopt the voice authentication payment than the users in the western world – or at least more curious. According to the report, consumers in Bulgaria had the strongest appetite to make payments using voice-activated technology.  Only 20% (double in Germany, 33% overall) stated that they would not be comfortable making payments for any type of goods or services.