2020 Trends
Fintech Fireworks: How's One Of The Most Booming Sectors In Bulgaria Entering The New Decade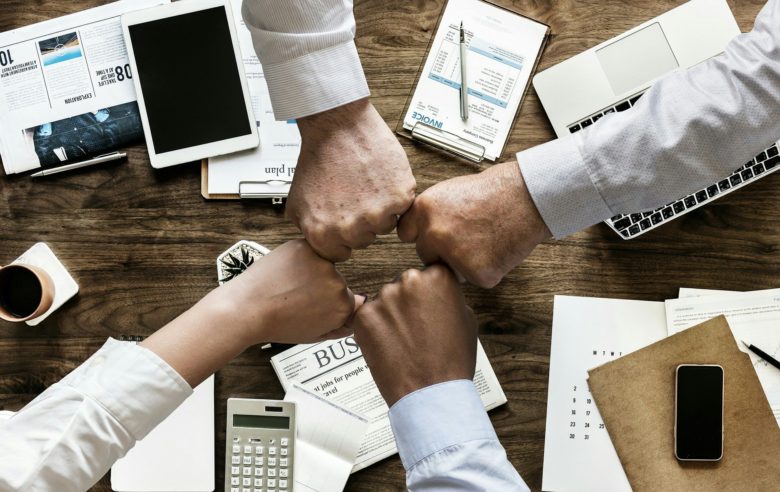 2019 was another busy year for the fintech sector in Bulgaria as the industry kept evolving at a rapid pace. Several local fintech startups took off, banks doubled down on digitalization and two corporate acceleration programs took place to boost the efforts of finance innovators –  we had news and developments to write about almost on a weekly basis. Despite all interesting things happening at a company level, probably the most impactful event for everyone in the fintech ecosystem came from the regulatory world with the open banking requirements of the PSD2 EU directive going live in September. 
At the same time,  Gergana Stoitchkova, director at the Bulgarian Fintech Association, sees an increasing trust in financial technology. "Up until a couple of years ago, the word 'fintech' was outlandish to many people in Bulgaria but today the value and potential of the sector are widely recognized by both end consumers and regulators. I am also very happy to see that more and more banks and corporates think of fintech companies as partners, not only competitors," added Stoitchkova.
Partnerships are now the norm
Companies in the region finally seem to have indeed found ways to extract value by working together.  Examples are definitely not missing. Raiffeisenbank ran its Elevator Lab fintech partnership program and several consecutive projects with newcomers like Phos and iRoboinvest. Edenred decided to reinvent its portfolio of employee benefits with the help of P2P lending provider Klear. United Bulgarian Bank joined forces with the real estate analytics venture Ocenime to provide a better mortgage loan experience.  VISA kicked off an acceleration program for digital payment startups, in a partnership with the early-stage VC fund Eleven Ventures. Several banks incorporated Evrotrust's e-signature. Even telco A1 upgraded its digital wallet offering with the technology and features behind phyre's mobile app.
It's a win-win situation. The big players get to quickly develop new customer groups and revenue streams, and the startups get access to a huge customer base and build credibility in a highly competitive market. "Few fintech players will compete head-on with banks for the end customers. Many of them will rather focus on providing white-label B2B solutions for the banks," tells us Loic Le Pichoux, CEO at Klear Lending.
Innovation strategy? Market pull times.
While in previous years, the region saw multiple attempts for fintech innovation driven by 'technology pushes', blockchain, in particular, it appeared that in 2019 the demands of end-users had become the dominant force. "Convenience, security, and speed in payments and asset management were leading last year, so the decisions of many banks and fintech companies went in this direction. Data analytics, electronic identification, and digital wallets had the most direct impact on the everyday lives of both corporate and individual clients and we expect this trend to continue in 2020," shares Vladimir Mahnev, Chief Digital Officer at Raiffeisenbank Bulgaria.
It's no different for the emerging fintech enterprises. "Fintech solutions for end users can only succeed if they bring a strong added value compared to traditional players. This is key to generate organic growth. At Klear, 60% of our new customers come from referrals of delighted customers," says enthusiastically Le Pichoux. 
What else can we expect in 2020?
In the short time since its inauguration in 2018, the Bulgarian Fintech Association (BFA) has started playing an increasingly important role in connecting the ecosystem and educating a wide range of stakeholders about the potential of the industry. Last year BFA and SeeNews published its first comprehensive overview of the sector, which among other things estimated that the operating revenues in the industry have exceeded €212m at 34% year-over-year growth rate (counting only fintech vendors, not banks). Now, the association has even bigger plans for 2020.
"First of all, we would like to deepen the dialogue with the state institutions and proactively help to improve the regulatory framework. It will also be of great importance for us to set up a European Fintech Association to represent the interests of the sector at EU level. Last but not least, we will continue to "teach" information about the sector as one of the things we have planned is more university visits in the form of a Fintech Expo," explains Stoitchkova.