Ecosystem
United Bulgarian Bank and Ocenime Announce Collaboration To Create A Better Mortgage Loan Experience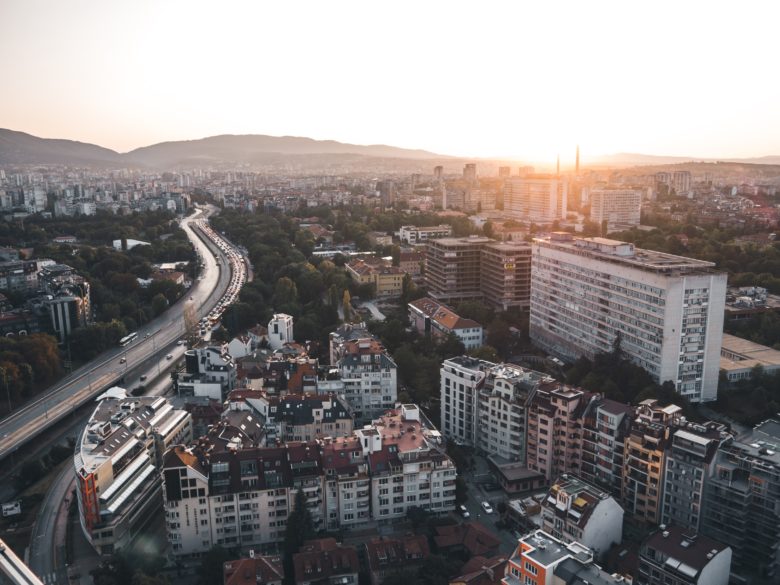 Last week we saw a new partnership between a large financial institution and an early-stage startup come to life. United Bulgarian Bank (UBB) and the real estate analytics provider Ocenime officially launched UBB for Home, a platform to help mortgage-takers make an informed decision about their future place of residence. After closing in on a list of suitable housing options, interested users can go to a physical branch of UBB and get further details and consultations before eventually making the final decision. 
Stakeholders in the real estate industry might be more familiar with Ocenime's B2C offering – a tool that filters out fake real estate listings and provides users with information on the estimated market prices of properties, air quality, safety, transport links, nearby schools,  demographics and even the political inclinations of neighbors. However, it turns out that since day one the founders of the company have planned to create big data solutions for banks. 
"We want to help those looking to buy an apartment at every stage of their customer journey. Usually, people would start by evaluating things like property type, location, and cost. So, we think of the UBB for Home page as the first place that someone will check to see whether their desired home is available on the market, whether they can afford it, and whether a given neighborhood fits their needs," explains Georgi Demirev, founder and data scientist at Ocenime.
The future of mortgage loan taking?
By working with Ocenime, UBB gets to further strengthen its value proposition in the mortgage segment. Sure enough, (prospective) clients of the bank will now have the opportunity to discover an apartment they like much faster than previously possible. But putting the practical performance benefits aside, it appears that UBB is doubling down on finding a way to turn customer experience into a competitive advantage. With UBB for Home, loan takers will no longer have to leave the bank office with nothing more than a payment plan. They are to feel more confident in the decision made. While no timeline has been set yet, a likely next step for UBB would be to make its video banking solution available not only to business but also to individual clients. Meaning that sooner or later, people should have access to mortgage consults from the comfort of their homes or offices.
How will UBB measure the impact of its latest service innovation? "Customer satisfaction is the most important thing for us. Otherwise, we launched the platform just a week ago, so it's still early days and we want to observe how people use it before sitting down to create a KPI tracking system. In general, we will look at things like the number of mortgage loans given, the number of consults, the percentage of consults that result in a loan," says Stefan Grigorov, innovation director at UBB.
More B2B products to come from Ocenime
Besides increasing the accuracy of its algorithms, the team of Ocenime is planning to roll out several new products next year. Some are to be used internally by banks after a mortgage loan has been given, others will target home sellers. "We are planning to introduce reports and analytics for property owners. The idea is to enable those who consider selling an apartment or house to do it at the right time. Users of the service will be able to track how the market value of a property is changing over time and what's the approximate price they can realistically get," says Demirev.