INVESTMENT
Fintech Rapyd raises $300M and reaches $8.75B valuation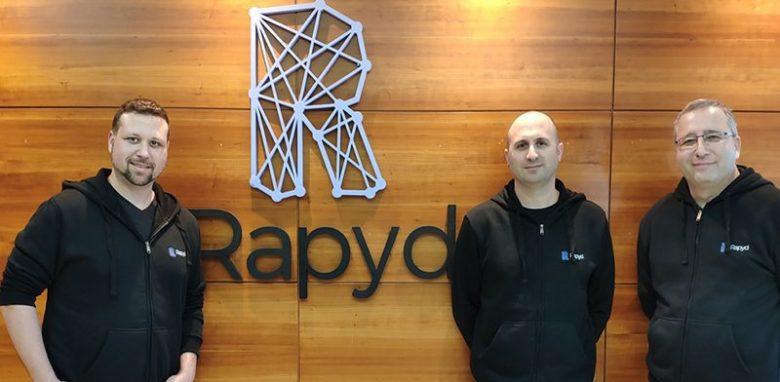 London-based fintech unicorn Rapyd has raised $ 300 million in a new series E funding round and reached a valuation of $ 8.7 billion. The company had already received the same amount from investors in 2020. Rapyd claims to offer a payment network that brings together over 900 payment methods in more than 100 countries. The funding comes shortly after the acquisition of Valitor, a European payment and card issuing company, for $ 100 million. The startup, founded in 2016, recently launched its own venture arm called Rapyd VEntures.
With our lives changing drastically with the COVID-19 pandemic and providing a service for carrying out most of the daily tasks online, the company has managed to grow exponentially. Rapyd's total payment volume surpassed $20 billion, which is $5 billion more in comparison to 2o2o. This has been possible because of the 12,000 small and medium businesses, and the 650 large enterprises, spanning 100 countries, using the company's services.
Investments
One of the main investors in Rapyd is the European VC Target Global followed by Fidelity VEntures, Altimeter CApital, BlackRock and others. CEO and co-founder Arik Shtilman shares that the new investments will be used for acquisitions and R&D. Rapyd has already started their expansion by acquiring the payment and card issuing company Valitor in July for $ 100 million. This move will allow the company gain more influence in the European market.
"At the end of the day there are five things on planet earth for financial services, whether you are a bank or a mom-and-pop shop: payment collection, money dispersing, funds storage, card issuing and foreign exchange. From these you can build endless capabilities," said Shtilman. He also added that their prime focus will be to expand the tech side of their operation, related to identity management and fraud. "Knowing your customer (KYC) and compliance tools will help us bring on more customers even faster."
Timing is everything
The timing of this deal works perfectly for the company, seven months after their previous huge investment round. The growing interest in the company from international investors reveals that Rapyd's position in the markets is contending. Despite the competitive FinTech industry and big investments in other companies such as Fast, Checkout, Mambu, and Railsbank, Rapyd continues to grow and has proven itself as an important player. 
Rpayd is actually one of the first in this sphere, recalls Shtilman. "When we started in 2016 everyone thought we were crazy because the concept was too big and too wide," he said. "Then, like mushrooms after the rain, everyone saw it. Everyone understands now that the future of fintech is fintech infrastructure. Like cloud computing."